Mys Retreat Campground
2900 Hwy 518, Kearney, Ontario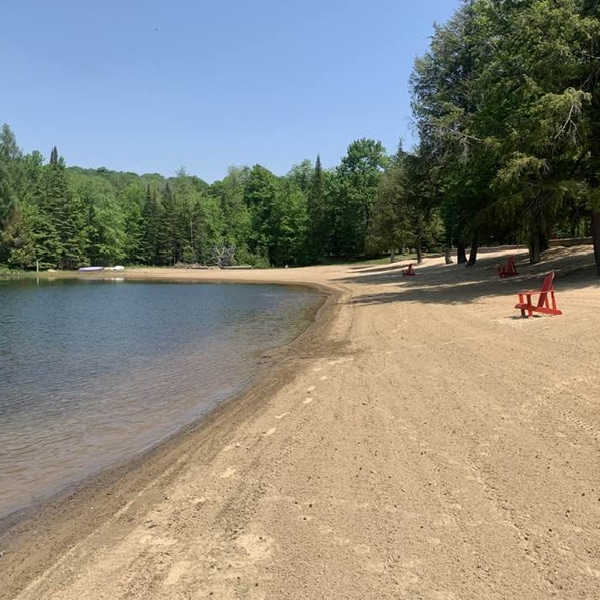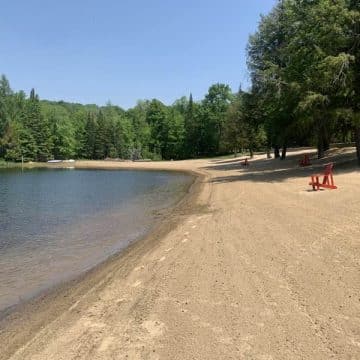 Find peace and reconnect with nature in Kearney at MYS Retreat Campground. Are you looking for a place to escape the hustle and bustle of city life and find peace in the wild nature? MYS Retreat is the perfect destination for you.
MYS Retreat is a completely natural campsite amidst pine forests, lakes, and stunning mountain landscapes. We provide retreat services, camping grounds, and outdoor activities to help you reconnect with nature and bring your soul back into balance. Our campsites are fully equipped for a comfortable stay, with beautifully designed tents and full amenities for a perfect vacation. You can also participate in outdoor activities such as mountain biking, hiking, climbing, or fishing.
In addition, MYS Retreat also offers retreat services to help you find balance in your life. Come and experience MYS Retreat to find peace and connect with nature. We guarantee that you will have a wonderful vacation and return with a relaxed and refreshed spirit and reconnect with nature in Kearney.