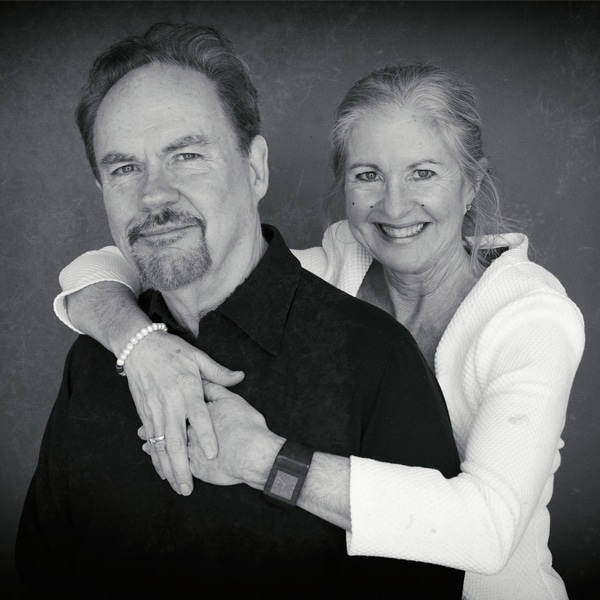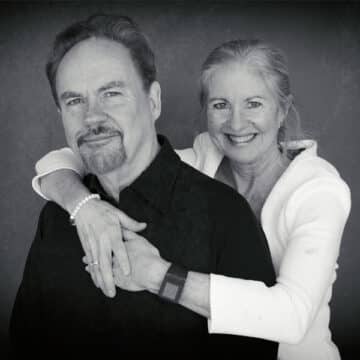 Theatre in its simplest form is story telling. Therefore one could make the case that there has been theatre in Muskoka since the first indigenous peoples shared tales around a campfire. That is quite a tradition to uphold.
Since 1934 when John Holden's Actor's Colony Theatre became the first summer stock company in Ontario there has been professional theatre in cottage country. Thus began a tradition which begat, among many others, The Straw Hat Players (including a young Donald Sutherland) which begat The Muskoka Festival which begat Dot The T Productions which begat Muskoka Players.
How does Muskoka Players differ from the above groups mentioned? Quite simply: we bring the theatre to you. You supply the "campfire". We supply the "tale".