Lake Fever Wilderness Co.
Algonquin Park, Algonquin Park, Ontario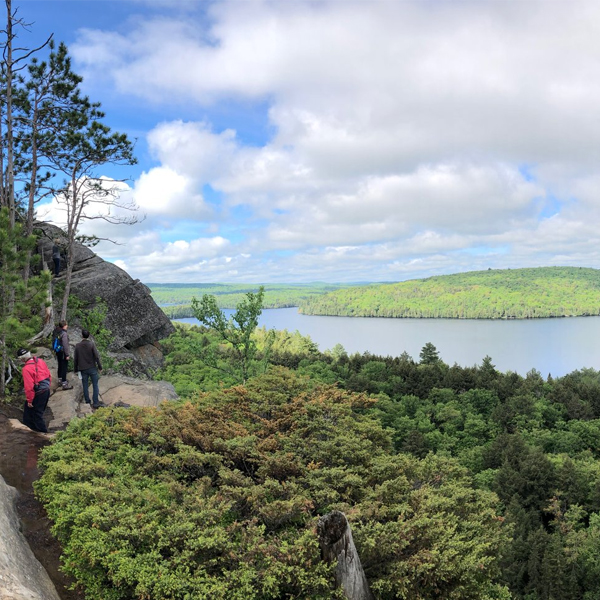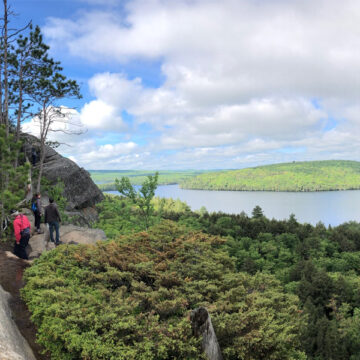 Welcome to stress-free camping with Lake Fever. Loaded with classic routes and itineraries, we turn Ontario into your very own playground for camping, hiking, swimming, and paddling fun. No car, food or gear necessary (not even a pillow). Lake Fever offers budget travelers free transportation, camp-cooked meals, and good old fashioned campfires. Just pack a bag and go! Best of all, new campers can learn to camp in a stress-free setting. Cross the great Canadian road trip off your bucket list. Who knows, it may be your once-in-a-lifetime experience.