Cramadog Snowriders Corp.
Dunchurch & Area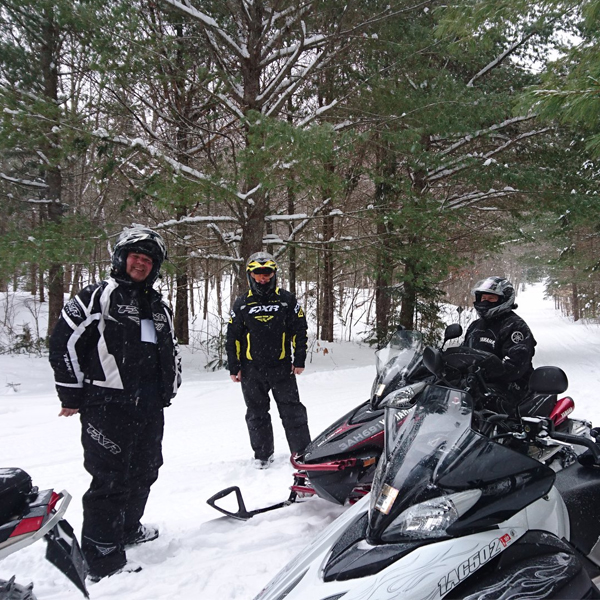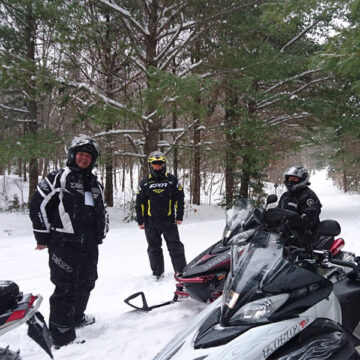 Cramadog Snowriders land trail system runs from Ardbeg North to where it meets the Argyle Club on TOP Trail D102C, West to the "C" trail on TOP C104D and East to Dunchurch on TOP Trail C104D. The club's lake trail system (600 series) travels across Gooseneck, Wahwashkesh, Island, Snakeskin and Whitestone Lakes.
One of the most scenic trails is 605 that runs from Whitestone Lake through numerous wetlands to Wahwashkesh Lake. You won't be disappointed if you chose to take this club secondary trail to Port Loring to the North or perhaps Magnetawan if you are heading South or East.