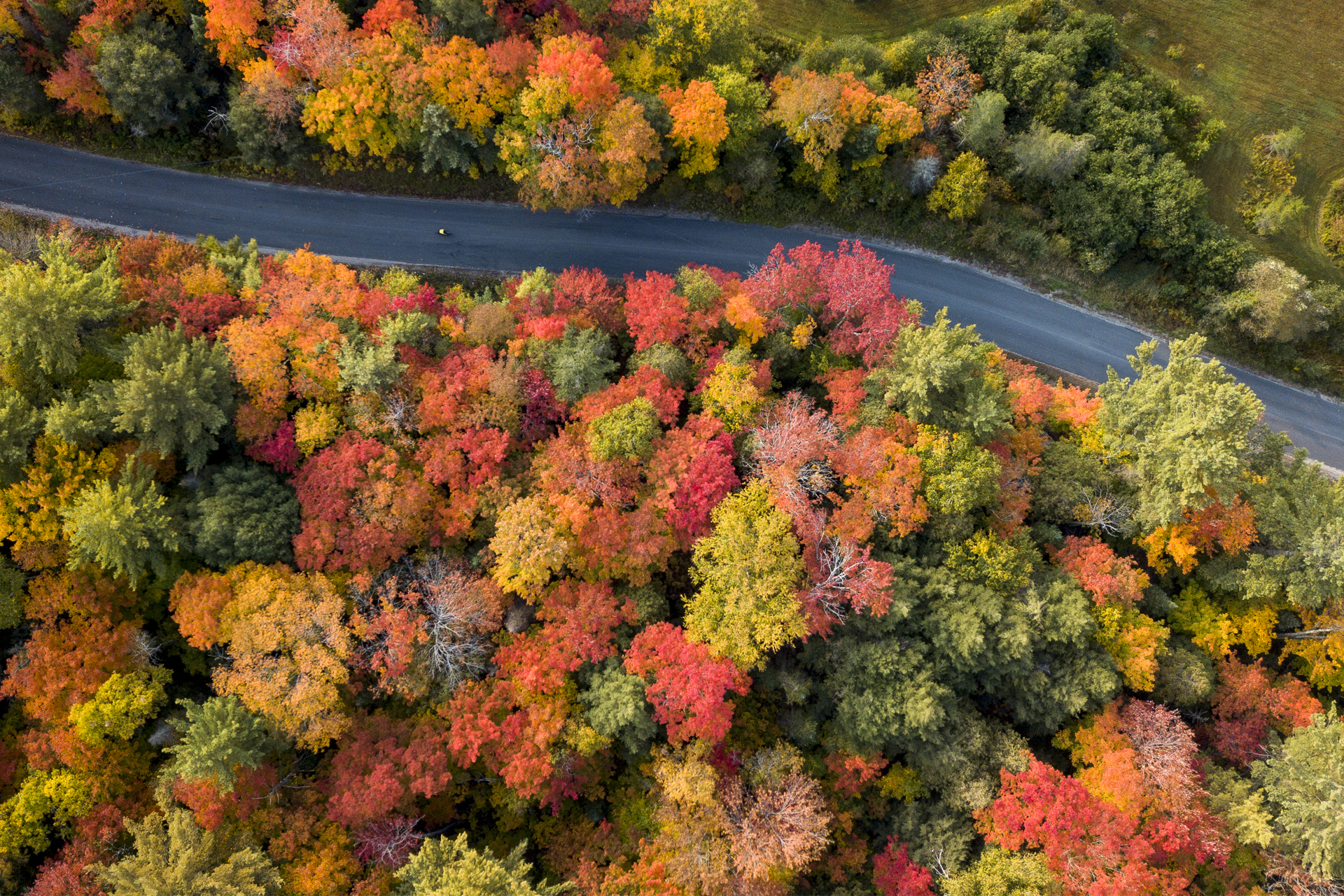 Sweater Weather Fall 2021: Redeem Here!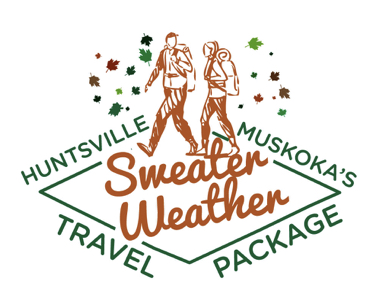 Use your $50 worth of vouchers at one or more of these fine establishments in Huntsville from September 24, 2021 – November 30, 2021.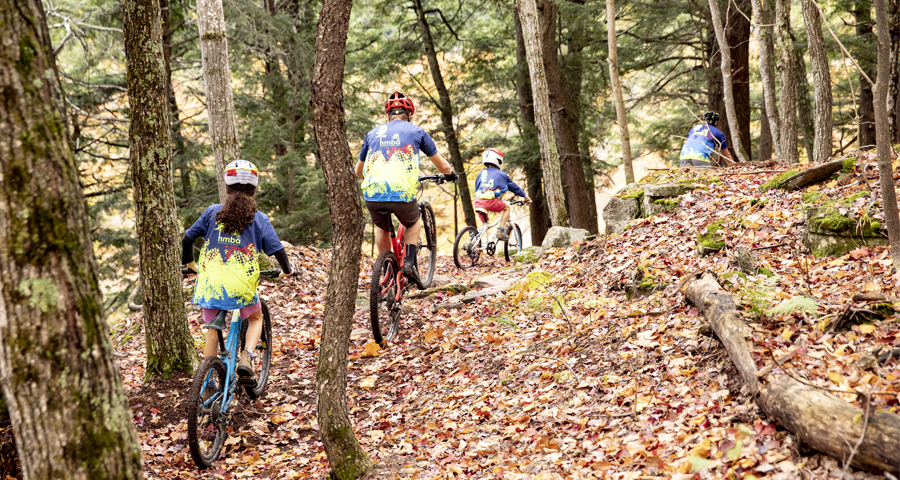 Participating Attractions, Shops & Restaurants in Huntsville
3 Guys And A Stove
Affogato Cafe + Gelato
Algonquin Cafe & Deli
Algonquin Outfitters
Amba Spa at Deerhurst
The Artisan House
Artisans of Muskoka
The Antler Steakhouse
Back of Beyond Equine Centre
BeaverTails
The Birches Restaurant
Canvas Brewing Co.
Christmas Tyme
Compass Grill
The Cutter's Edge
Decorated on Main
Deerhurst Disc Golf Course
Deerhurst Highlands Golf Course
Deerhurst Indoor Rock Wall
Deerhurst Lakeside Golf Course
Deerhurst Resort General Store
East Side Mario's
Eclipse Art Gallery
Eclipse Restaurant & Terrace
Family Place Restaurant
Farmer's Daughter
Fibre Studio & Gallery
Find Your Wild
The Framing Place & Gallery
The Great Vine
Huntsville Bowl
Huntsville Brewhouse
Kelsey's Original Roadhouse
Main St. Local Kitchen
Maple Bluff Farm
Maple Pub & Patio
Minds Alive
MJD Paintball
Muskoka Jewellery Design
Muskoka North Good Food Co-op
Muskoka on the Rocks Pub
The Nutty Chocolatier
The Potter's Studio & Gallery
The Record Shoppe
Reflections of Muskoka
Rustic Homespun Designs
Sandhill Nursery Gift Shop
Soapstones Natural Skincare
Tall Trees Muskoka
That Little Place By The Lights
Two Horse Gallery
Westside Fish & Chips
Windmill Bakery & Bistro
Wooden Penny
Yamaha Riding Adventures
Zig Zag Escape Rooms
Please note: some businesses are operating on reduced hours or are open by appointment only. Please ensure the business you wish to visit is open before heading out.