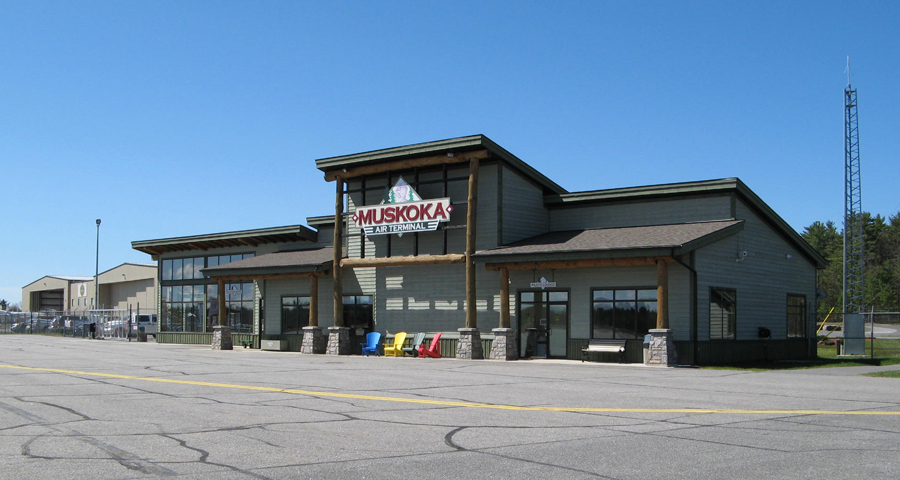 Route 5: Muskoka Airport to Port Severn
Fly with Porter Airlines this summer and book the Explorers' Edge Shuttle Service to get to your final vacation destination!
Reservations aboard the Explorers' Edge shuttle service MUST be made at least 72-hours in advance of your flight arrival or departure. (If there are no reservations on a particular shuttle within 48-hours of service, that shuttle will not be deployed.) No reservations will be processed at the airport, or at pick up and drop off locations.
Details of each stop location and time are below. To book your seat on one of the stops detailed here, please fill out the form at the bottom of this page and submit. You will then be re-directed to the payment page for processing. A representative from Explorers' Edge may contact you when your details are received to confirm your travel plans.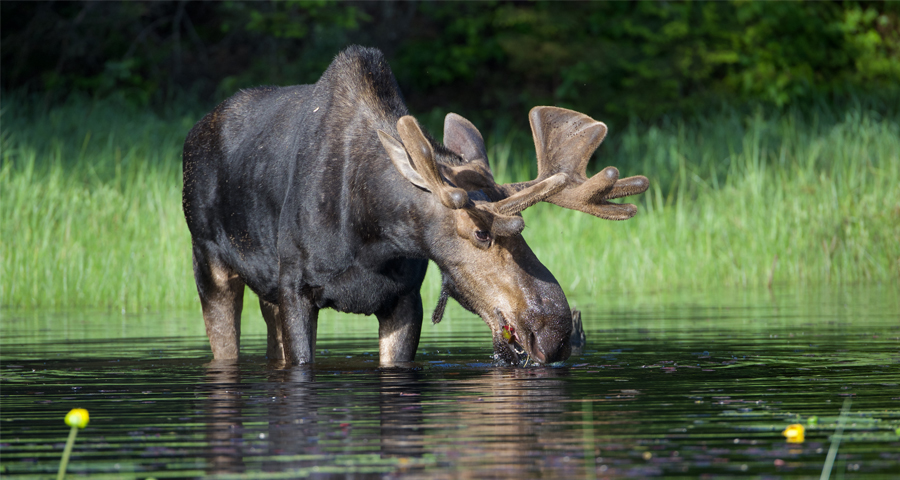 MONDAY & FRIDAY
Pick Up
2:00pm Rawley Resort Port Severn
2:10pm Christie's Mill Inn & Spa Port Severn
3:05pm Arrive at Muskoka Airport
3:30pm Depart from Muskoka Airport
Drop Off
4:25pm Christie's Mill Inn & Spa Port Severn
4:35pm Rawley Resort Port Severn
*Please note: submitting this form will direct you to a payment page. Please ensure you complete both the information page on this website, as well as the payment page following to reserve your seat on the Explorers' Edge Shuttle.