Events
April 30, May 7 & May 14

– The Big Sound Comedy Festival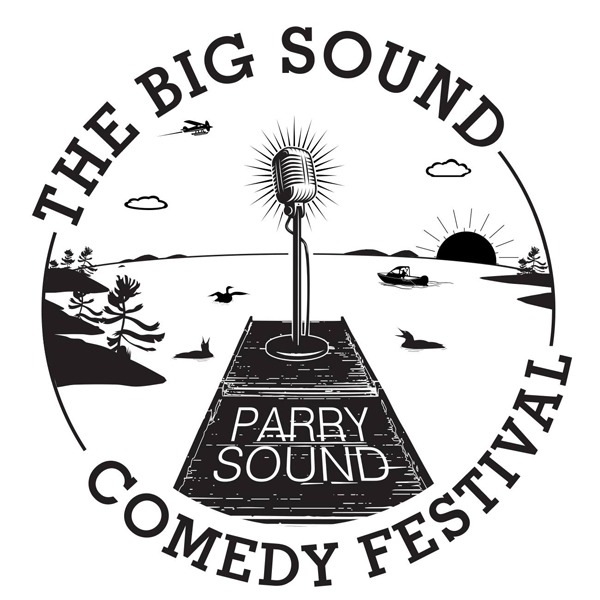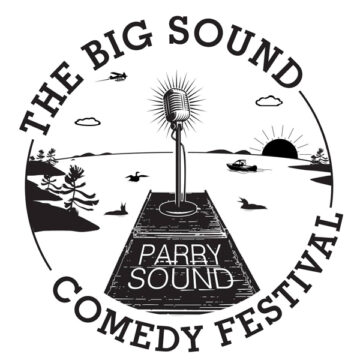 The Big Sound Comedy Festival is a series of three partnership events co-hosted by Trestle Brewing Company and IceBreakers Comedy in Parry Sound Ontario on Georgian Bay. Join us for big belly laughs on shores of the Big Sound.
On April 30th and May 7th, we will warm up with shows under the Big Tent at Trestle Brewing Company. On May 14th, Ali Hassan Host of CBC Radio's Laugh Out Loud presents the final show at the Stockey Centre.

If you're joining us on the final weekend of the festival, you'll also want to check out The Georgian Bay Craft Beer Festival, held on May 13th & 14th at Trestle Brewing Company. It's the perfect way to build out your weekend and get ready for a great night of comedy.
For complete event details please follow the link provided.