Events
June 18

– Gravenhurst Car Show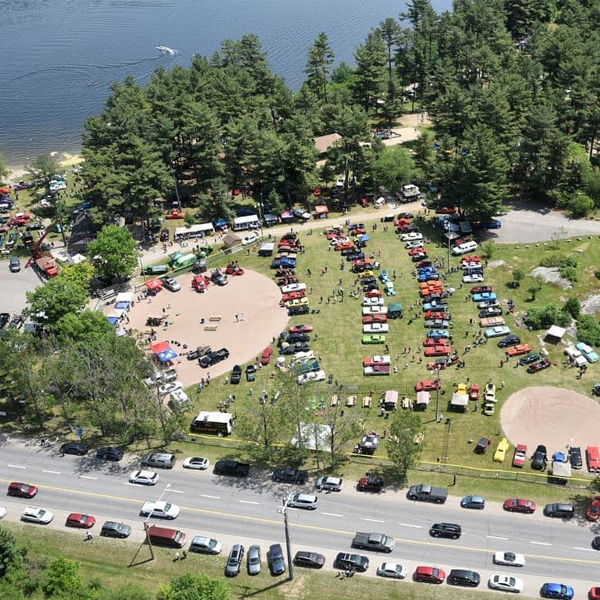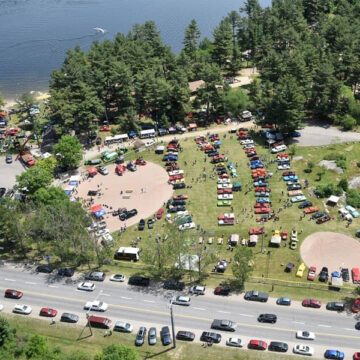 Car enthusiasts, start your engines – literally! We're excited to welcome you back to Gravenhurst face-to-face, bumper-to-bumper. The 29th annual Gravenhurst Car Show will returns to Gull Lake Rotary Park on Saturday, June 18, 2022.

The Gravenhurst Car Show attracts hundreds of people from all over Ontario and beyond to share in the love of cars. The vehicles run the gamut of makes and models, stretching back through nearly a century of automotive history. Once again, Wayne's Tire Discounter will be sponsoring the Top Ten People's Choice Awards for cars at the show.
The love of cars carried on throughout the pandemic. Since 2020, the Gravenhurst Chamber has organized two virtual car shows. These shows attracted over 200 vehicles in total and many individuals who came to vote. We know virtual isn't the same as in-person, but we are so thankful for those who participated and signed up to show off their sweet rides.

The show will run from 9am-4pm, rain or shine with admission by donation requested to help offset the cost of running the event.
For complete event details please follow the link provided.