Special Offers
Taboo Muskoka Resort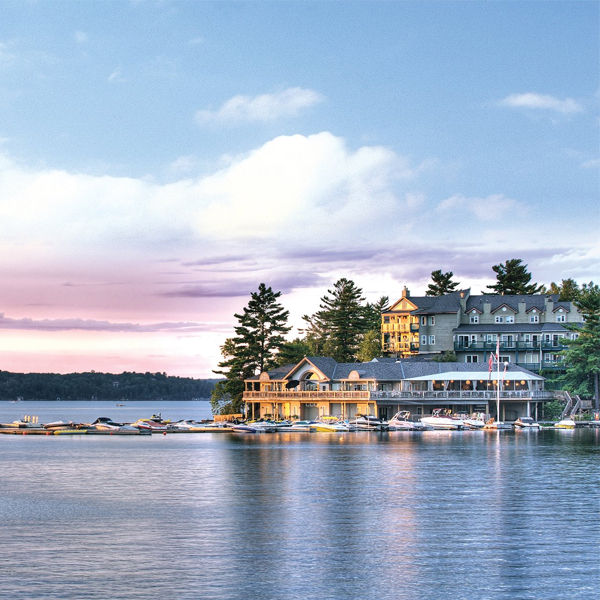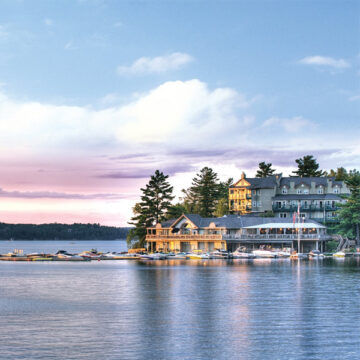 Planning your dream family vacation, romantic getaway or just a few days of relaxation? Taboo Muskoka Resort offers several getaways including luxury accommodations, superb meals and seasonal activities. Spread out on over 1,200 acres, Taboo has plenty to offer. Take part in recreational activities on site, play a round of golf, spend an afternoon at the beach, and finish it all off with an outstanding meal at The Boathouse restaurant.
Bed & Breakfast Package
Enjoy a night at Taboo Muskoka Resort and enjoy breakfast in the morning at the onsite Boathouse Restaurant. Rates starting at $371/night for two adults.
For complete package details click here.
For more information on Taboo Muskoka Resort please visit their website.