Special Offers
Pura Vida Soul Institute Inc.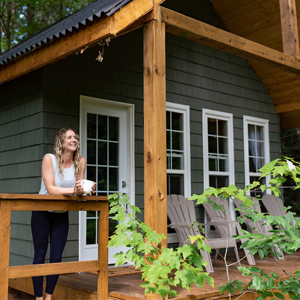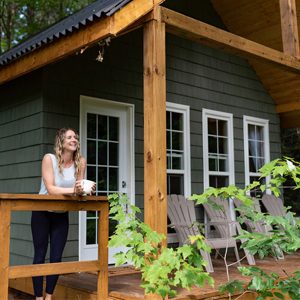 Pura Vida Soul Institute is a community of teachers, healers, and community members that are committed to living a light-hearted, joyful, and healthy life that is balanced, connected to nature, and supportive of one another. They offer a variety of yoga instructions, workshops, retreats, and have their own on-site glamping suites. They also offer a number of other services including intuitive readings, hot stone restorative sessions, chakra analysis, soul guidance packages and yoga therapy. Please visit their website for complete descriptions of the experiences on offer at Pura Vida.
Retreat Packages
Make your glamping stay extra special with one of our optional add-on retreat packages. Each package is designed to help you connect a little deeper with nature, your heart, or the hearts of your loved ones. These self-guided retreats include the instructions, materials, and services to create your own personal retreat during your stay. Get a more engaging experience, but on your own terms and in your own way.
Available Retreat Add-Ons:
– The Couple's Soul Package
– The Family Soul Package
– The Silent Soul Retreat Package
– The Relaxed Soul Retreat Package
For complete package details click here.
For more information on Pura Vida Soul Institute Inc. please visit their website.