Special Offers
Algonquin Basecamp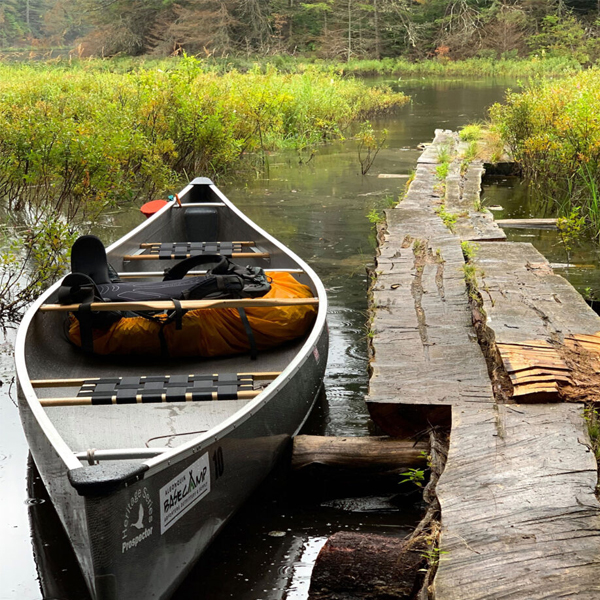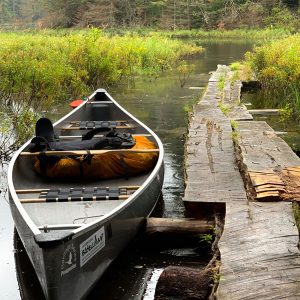 Algonquin Basecamp is located on the west side of Algonquin Park, directly on your way to access points 2, 3 and 4. We offer complete outfitting services as well as a retail store and have everything you need for canoeing, kayaking, backpacking, and winter camping. We have space for you to meet your group and prepare for your trip, have a coffee, shower after your trip, leave your car and we will set you up with accommodations if needed. We also offer a canoe delivery and shuttle service to help make your trip run smoothly. Stop by and see us, we'd love to introduce you to our piece of paradise.
Complete Outfitting
Our complete outfitting packages include all the essentials you will need for your canoe trip. These packages must be pre-booked and will be ready to go when you arrive. Our packages include trip consultation and all required gear/equipment. Food packages, shuttle service and canoe delivery to your Algonquin Park access point can also be added. If you're joining us for bug season we will also include the MEC Mantis; a wilderness dining shelter for up to 6 people.
Available from $54/person/day. For complete package details click here.
For more information on Algonquin Basecamp please visit their website.