Events
May 5-7

– Women's Weekend in Algonquin Photography Workshop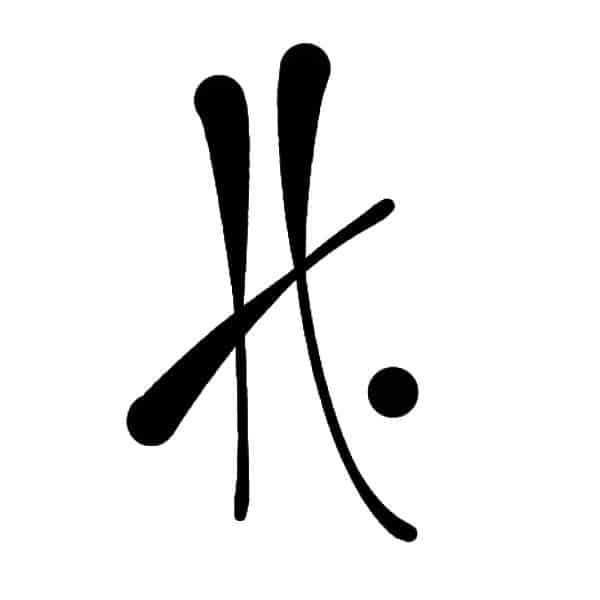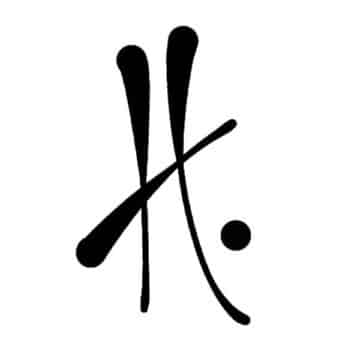 Join Helen E. Grose Photography as you are lead to stunning landscapes & local wildlife in and around Algonquin Park. I'll provide easy-to-understand in-field photography instruction and "back-of-camera" critique to help ensure you're coming away with images you'll be excited to share with friends and family.
This workshop is designed exclusively for women of all ages and skill levels who are interested in nature and wildlife photography. It's a chance to spend some time together in nature in a fun and relaxed environment, learning tips and techniques to improve your photography.
For complete event details please follow the link provided.