Events
August 13-15

– Wilderness Workshop: The Backcountry Beginner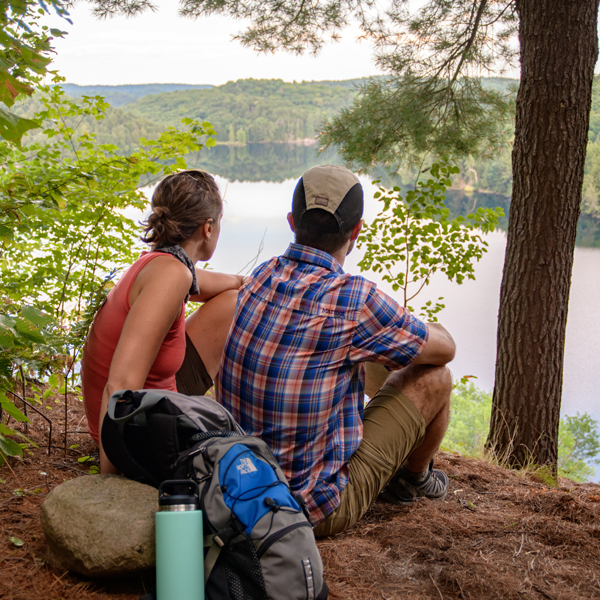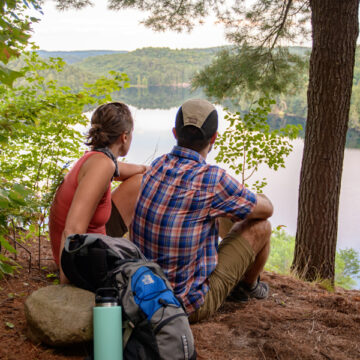 New to the world of backcountry camping? Join us on our first wilderness workshop of the year and learn everything from how to plan, book and pack for a trip, and gain hands on experience in the bush from our trained guides.

We'll cover skills including:
• Planning, packing and booking
• Travelling by canoe
• Open water navigation
• Site set up – tents, tarps and everything in between
• Campfire cooking
• Adapting and improving in the wild

All this, and more. Dates and spots are limited, so head to the link in our bio to reserve your seat. For complete event details please follow the link provided.