Events
August 27-29

– Wilderness Workshop: The Art of Storytelling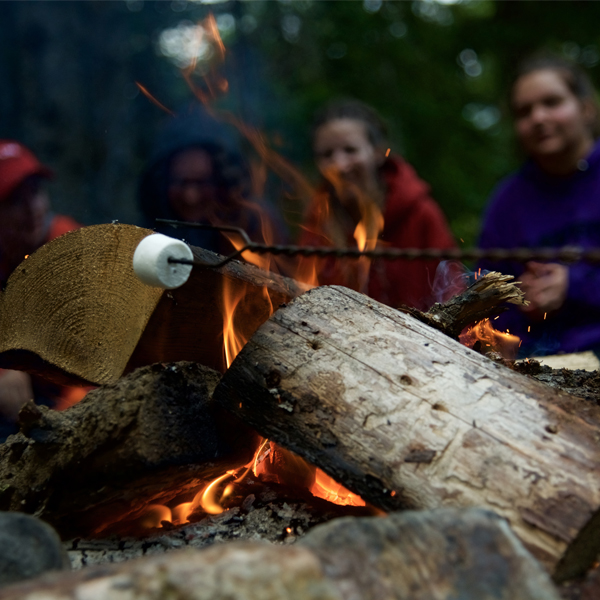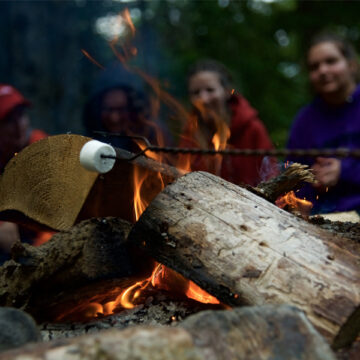 What lights you up? What are you building in your life or business? The answer is different for everybody. Whatever it might be, weaving like minded people into the things you and your business are most passionate about requires the ability to engage them in YOUR story. It is a way of connecting people to your vision.
The first step? Telling that story in such a way that people are drawn to your fire. It's recreating the boundaries of what 'meaningful' can be, offering your gifts to the world, and building your life around the adventure that is every moment when you are doing what you love most. It's drawing people in through that practice.
The core practice shared by all powerful storytellers? Presence. Engagement. Passion.
This three-day workshop will teach you about the art of storytelling, the role of presence and place-based descriptions, and the resilience built through excitement and adventure. Learn how YOU can deliver the abundance of love for YOUR craft to the world. For complete event details please follow the link provided.