Events
August 6-8

– Wilderness Workshop: Bushcraft Basics & Survival Skills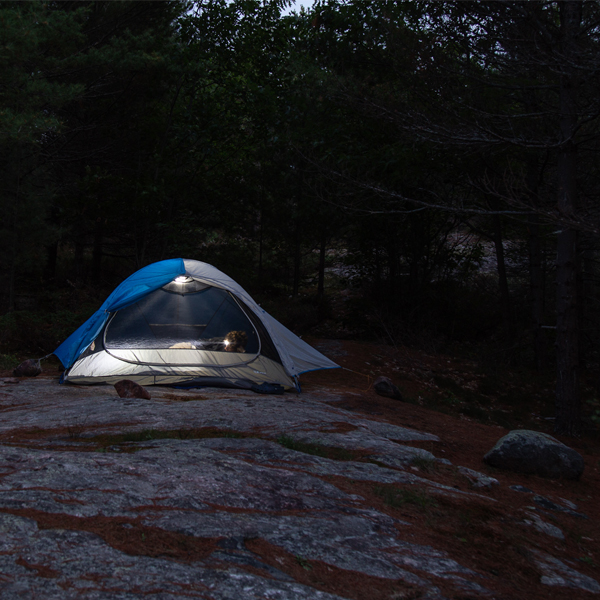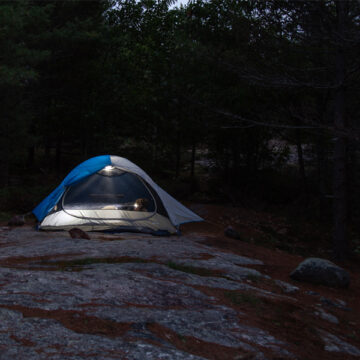 Deepen your relationship with nature, find and push just passed your edge, and uncover new confidence in yourself.
Join this trip to learn some of the most essential survival and bushcraft skills, all designed to help you feel more comfortable and confident when faced with uncertain situations in the backcountry. We'll use the stunning backdrop of a four day trip into Algonquin Park's interior forests to learn these skills in a hands-on, practical way.

Build self-sufficiency through practical development in areas including:
Primitive Fire Building
Sourcing Clean Water
Shelter Building
Wild Food Foraging
Cordage and Rope Making
Emergency Preparedness
Wilderness Navigation
Animal Tracking and Observation
Plant and Animal Identification
Understanding and Utilizing Bird Language
Trip includes: all rental gear, canoe, paddles and PDFs, permits, all meals, workshop material. For complete event details please follow the link provided.