Events
October 29

– WELD – Tribute to Neil Young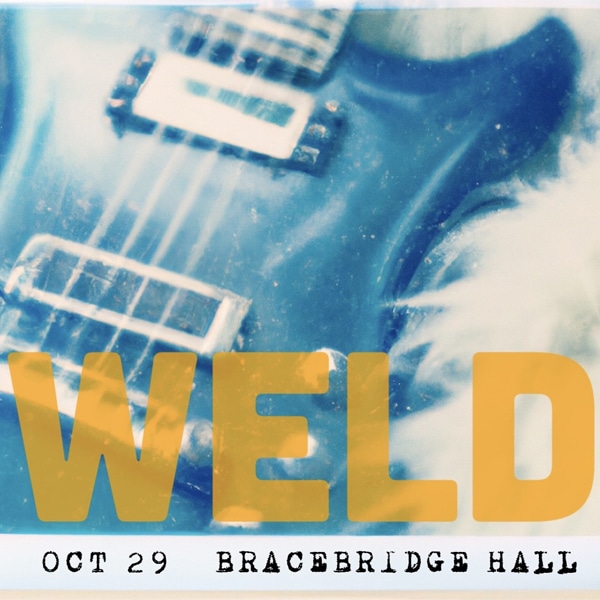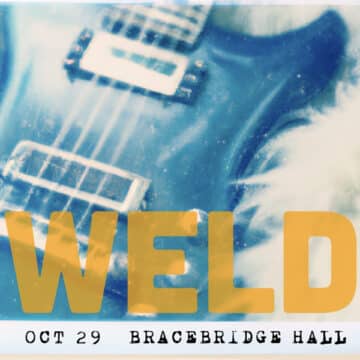 Weld is not a cover band; Weld is a worship band.
In Weld, Aaron Goldstein and Eamon McGrath—two of Canada's most highway-weary guitar-yielding songwriters—have conspired to further celebrate, amplify and explore the songwriting of Neil Young. Focusing on Zuma, Ragged Glory, and the music from the Ditch Trilogy, Weld shines a light on the darkest, heaviest moments of Young's career, doing so with not only the flannelly texture and raw energy of the world's best bar band, but also with a calibre of playing that only a lifetime spent on the road can earn you. In Weld, Goldstein and McGrath redefine the concept of the cover, taking Shakey reinterpretations to bombastic levels, and turning the songs of Neil Young into a cerebral, psychedelic, and unique live experience full of power, soul, and rust.
For complete event details please follow the link provided.