Events
August 5

– Tynomi Banks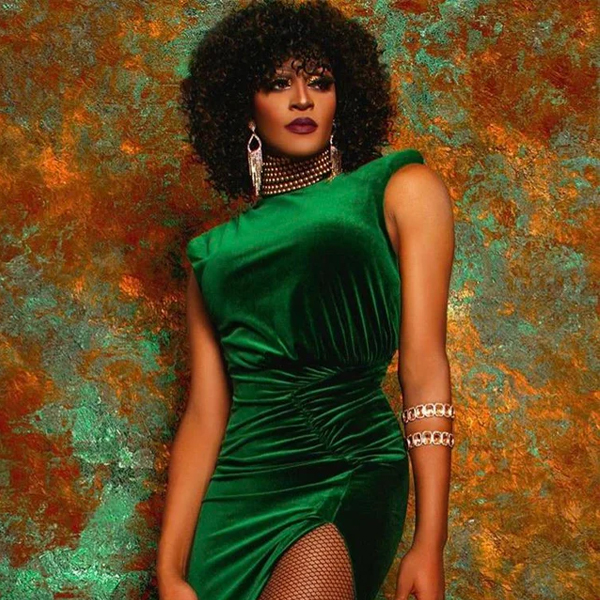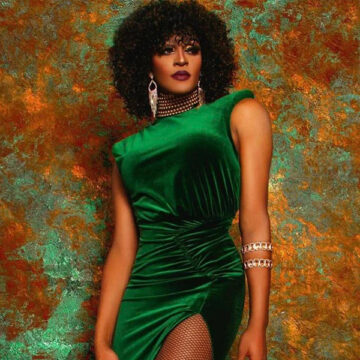 With over a decade of experience, Tynomi Banks is a world-class Drag Entertainer.
Recognized best for her full production performances, Banks dominates a stage while radiating a powerful, but playful energy. Her hustle lead her to become the first Drag Entertainer to perform in Toronto's Dundas Square during World Pride 2014. In just one month, during Pride 2018, she became the first Drag Entertainer to work with Hudson's Bay Company and the only Queen to partner with Spotify for a featured playlist, which also resulted in a billboard over Dundas Square in Toronto during Pride.
For complete event details please follow the link provided.