Events
August 13

– Tyler Joe Miller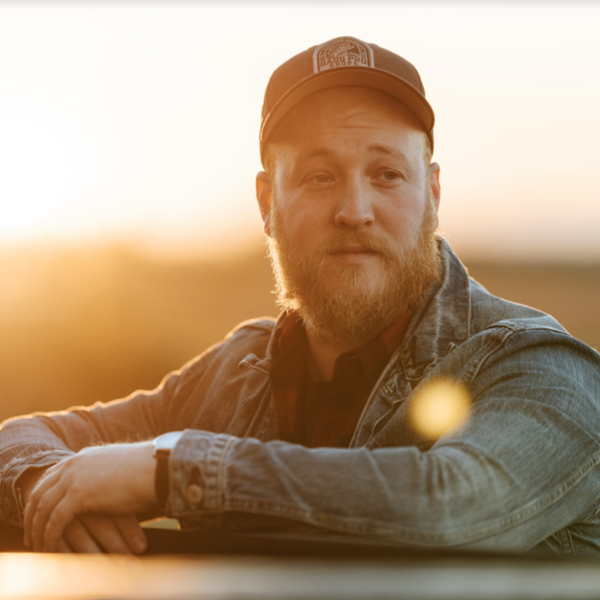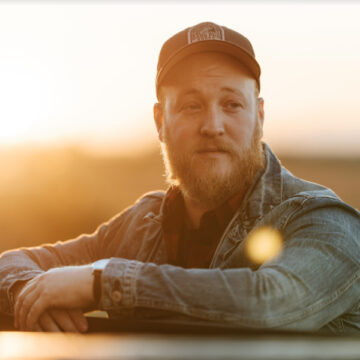 Signed to MDM Recordings Inc. in 2019, Surrey, BC's Tyler Joe Miller has quickly began to make a name for himself in Canadian country music and continues his meteoric rise with the release of his latest single 'Wild As Her'. After releasing his gold-certified debut single, 'Pillow Talkin'' at the end of 2019, the catchy tune quickly earned him the title of iHeartRadio Future Star and became his first #1 single at Canadian country radio. What followed was an unprecedented and record-breaking climb with follow-up single 'I Would Be Over Me Too', which steadily rose on the charts and earned Miller the distinction as the first independent Canadian country artist to reach #1 at radio with their first two singles.
His debut EP Sometimes I Don't, But Sometimes I Do has amassed over 20 million combined streams to date, with sophomore single 'Fighting' hitting the Top 10 and title-track 'Sometimes I Do' reaching the Top 5 respectively. Most recently, Miller was named SiriusXM's 2021 Top of the Country winner and was nominated for four 2021 CCMA Awards including "Album of the Year", "Male Artist of the Year", "Rising Star", and "Fan's Choice".
For complete event details please follow the link provided.