Events
August 9

– Toronto All-Star Big Band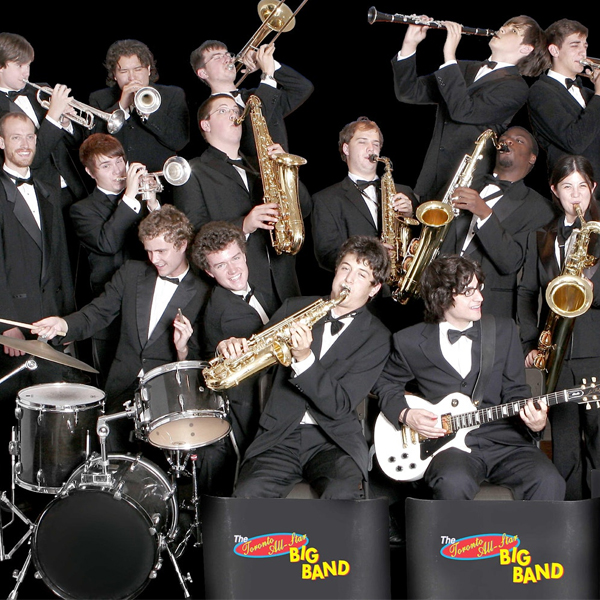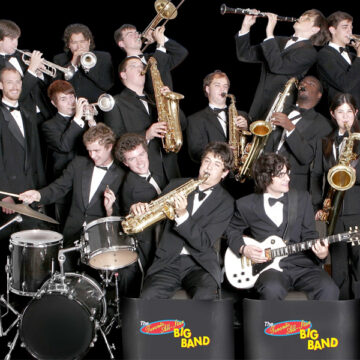 One of the most exciting bands around, the Toronto All-Star Big Band revives the spirit style and sound of the 30's, 40's and 50's – that golden age of the big bands.
Armed with brilliant programming, choreography and engaging cultural nostalgia, this vibrant cast of awesome young talent has earned its position at the top of list of presenters throughout Ontario and in the USA.
For complete event details please follow the link provided.