Events
July 27-30

– Three Fires International Film Festival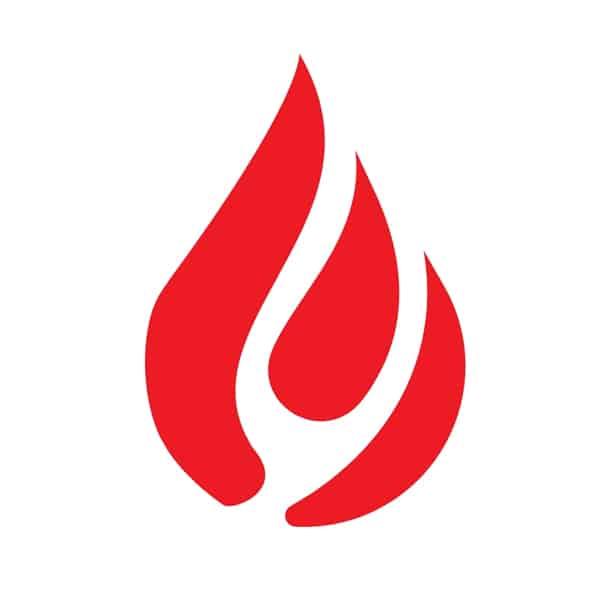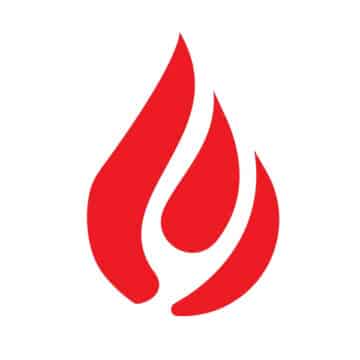 Three Fires International Film Festival is a cultural organization dedicated to the promotion of Independent Indigenous, Canadian and International cinema within Muskoka. As an independent source of entertainment we center Indigenous storytelling and connect small communities to large opportunities.
Our organization drives to empower and integrate local talent into the film, media, and entertainment industry through our 4 day yearly film festival venues beginning in Huntsville, Ontario. While centering Indigenous films and storytelling, this film festival includes educational programming in filmmaking, film screenings sourced from Canadian and International circuits, as well as our exclusive red-carpet event and awards ceremony where you can meet the talent, cast and crew.
In addition to our yearly festival, we are working to bring a mobile production studio to the communities we serve. Our programming offers film production workshops for youth to create their own films. We also customize our programming according to the needs of any school/classroom. The goal is to introduce youth to a new skillset or potential career in the film or television industry. We hope to premiere and gain distribution deals for our top filmmaking talent!
For complete event details please follow the link provided.