Events
November 25-26, 27-28 & 25-28

– The Wilds of Algonquin Photography Adventures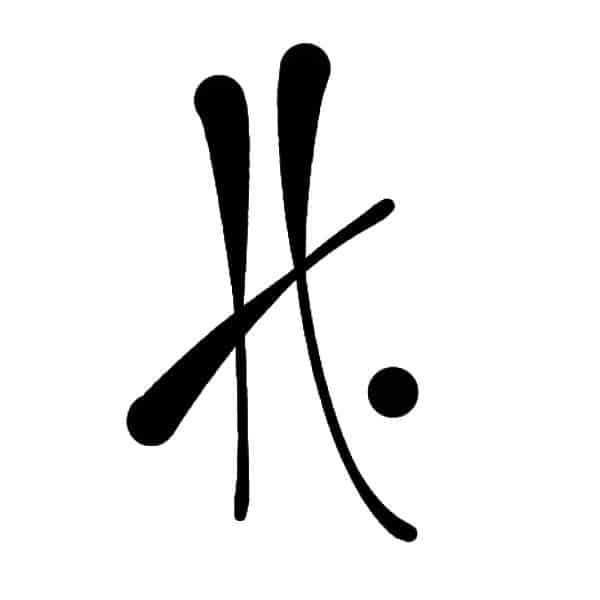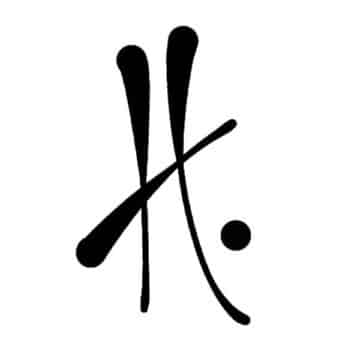 Join a small group of photographers for an exclusive opportunity to search for Algonquin Park's wild faces to photograph! While most of my workshops include a plan for both landscape & wildlife opportunities, these adventures are mostly dedicated to finding and photographing our furry & feathered friends! But please tuck a wide-angle lens in your pocket, as we'll be trekking (and tracking!) through some of the most beautiful landscape Ontario has to offer – and photographing its beauty while on our search (we're just not planning for sunrise & sunset locations).?
Choose a 2- or 4-day adventure where we'll track wildlife using all the clues Mother Nature provides. No formal teaching, or classroom time, just immersing ourselves in nature with our cameras and a few like-minded souls (maximum of 4 – plus me!).?
As the weather cools off and the park gets quieter, wildlife prepares for winter — in particular, beavers are building their food caches and reinforcing their lodges, and moose are browsing to replenish their energy after a busy mating season. While there are never guarantees of wildlife sightings, we stand a pretty good chance of encountering Algonquin's famous residents, as we explore some trails, as well as hot-spots in the park.
For complete event details please follow the link provided.