Events
August 4

– The Traveling Milburys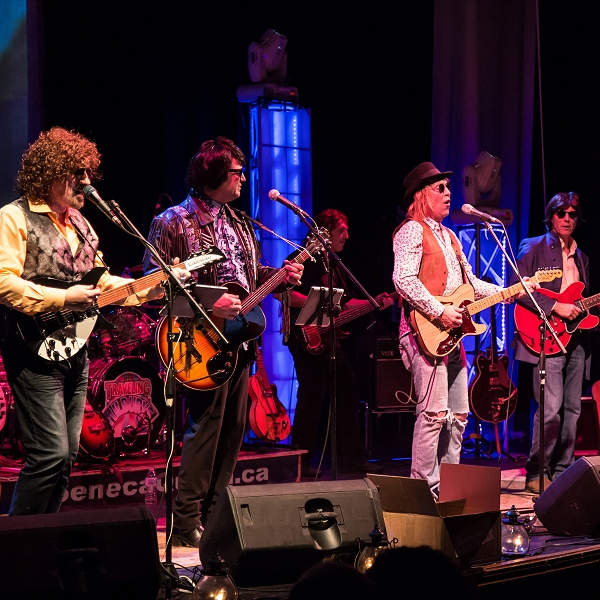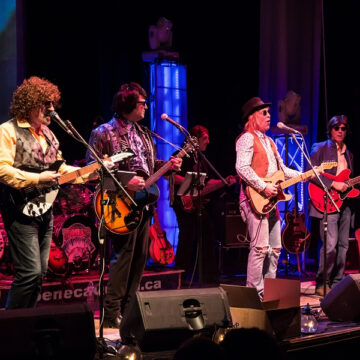 The Traveling Milburys capture the sheer talent, excitement and magic of The Traveling Wilburys for all to see and experience, live on Stage. Featuring all the hits of The Traveling Wilburys PLUS classics from each individual artist including George Harrison and The Beatles, Tom Petty and The Heartbreakers, Jeff Lynne and ELO, Roy Orbison and Bob Dylan.
There's never been a group, let alone a super group in rock history quite like it. They created two mega albums and launched a slew of hits in the late 80's and early 90's capped with a Grammy win in l989. But one thing they didn't do is tour. That is…..until now……..!
From the opening chords to the final encores of this energy-packed and hit filled evening, this is without a doubt The World's Greatest Tribute To The Traveling Wilburys.
For complete event details please follow the link provided.