Events
March 31

– The Swingin' Blackjacks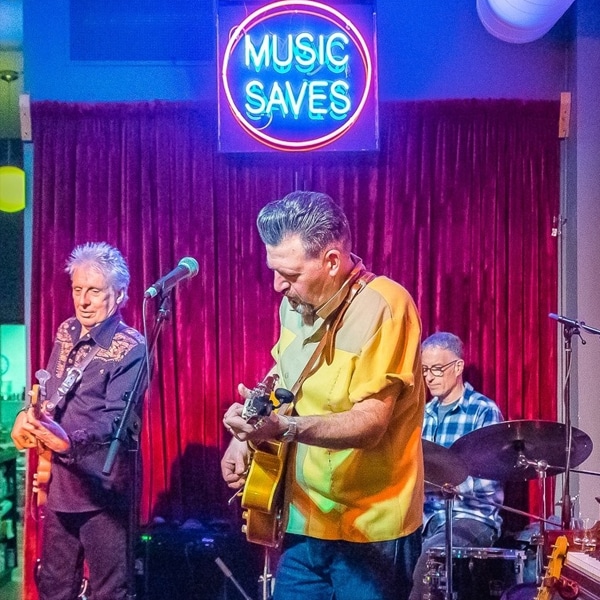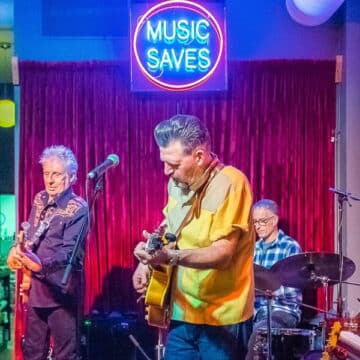 Rockin' It Right for over 20 years, The Swingin' Blackjacks deliver a satisfying blend of Rockabilly and Jumpin' Blues. Their musical recipe contains a growing number of originals with carefully selected cover tunes, Hi-Octane performances and a love of the music they play.
The Swingin' Blackjacks play hard at every show, committed to their music and their audience. They conjure up memories as varied as a rockin' juke – joint on a Saturday night, a chill breeze off the bayou, or a lonesome train whistle in the distance…
For complete event details please follow the link provided.