Events
July 1

– The Sun Harmonic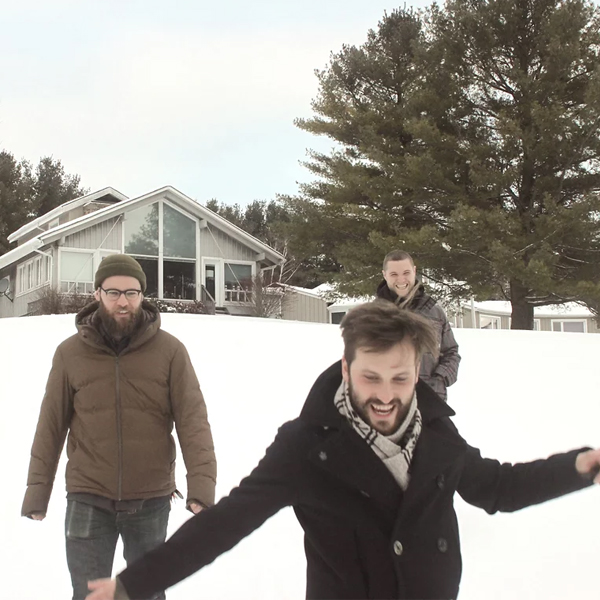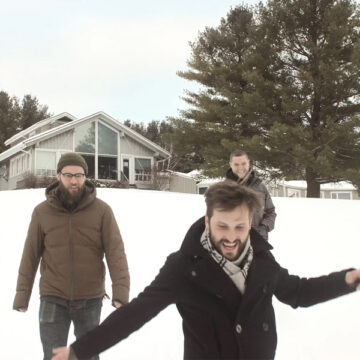 The Sun Harmonic is a Canadian folk rock band, originating from the pseudonym of singer-songwriter and prolific recording artist Kaleb Hikele. Under this stage name he has released the fifth studio album, Coast to Coast, made of folk songs recorded in five studios all across Canada. This LP follows the release of the trio's first collaborative recordings, 'It's All Okay, Thanks to You'. The EP was released one month into the pandemic, spinning for eight months during lockdowns in 2020 across satellite radio airwaves in North America.
Kaleb has self-produced original music from his home recording studio since 2009, drawing attention from SiriusXM, CBC Radio and Canadian Musician Magazine. The Sun Harmonic has since received accolades from Record Store Day and Canada's Walk of Fame. Two new studio albums are in the works, one solo folk album and the bands new rock record, both poised to be released in 2022.
For complete event details please follow the link provided.