Events
July 30

– The Shuffle Demons Jazz Cruise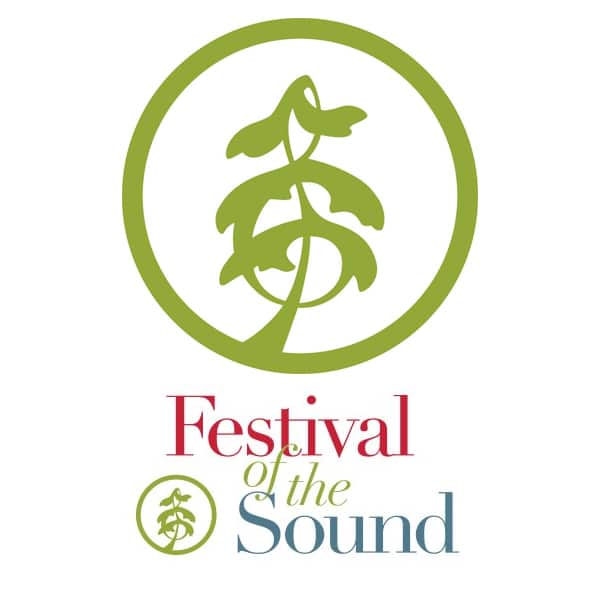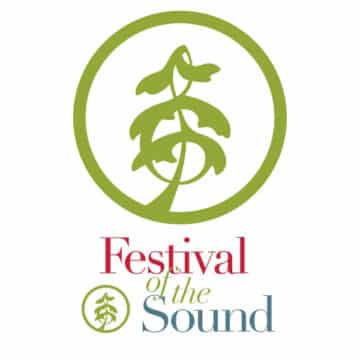 Get on board with the Shuffle Demons for an evening of their famously funky jazz. After more than 40 years of playing across Canada and around the world The Shuffle Demons will get you moving, body and soul.
Family Packages are only available for purchase over the phone or at the Festival office, NOT online! We apologise for any inconvenience this may cause.
Please note: Additional tickets for the cruise may be made available closer to July 30th. As the top deck of the Island Queen is open to the elements we will assess weather conditions prior to the performance, and release additional tickets accordingly, if applicable. Please contact our box office for further inquiries at 1-866-364-0061. Thank you!
Cruise tickets can be picked up ahead of time at the Festival Office, 1 Avenue Rd, Parry Sound, or at the Island Queen office within two hours of departure.
For complete event details please follow the link provided.