Events
February 3 - April 4

– The Piano Travels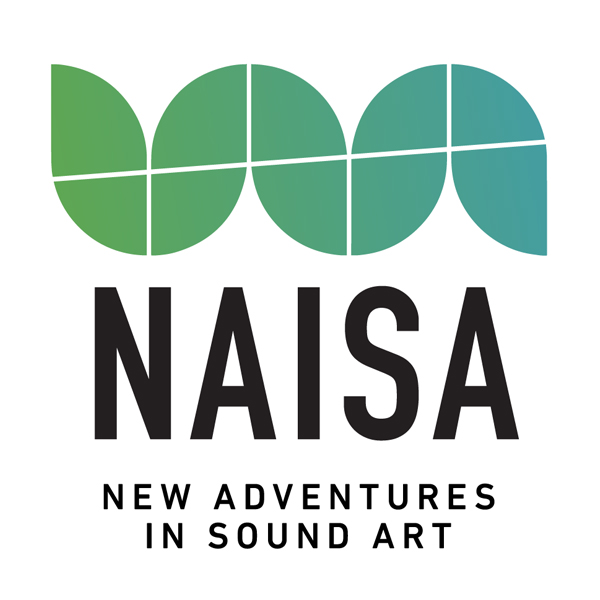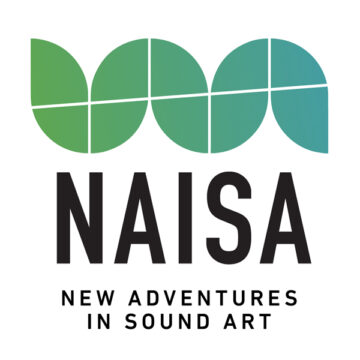 The Piano Travels is an interactive sound installation by James Bailey that uses radio transmission and amplification to modify and extend the capabilities of a 1864 Armand upright piano. In this installation, sounds from various parts of the piano will be amplified by different means, including instrument amplifiers and radios, the latter receiving their signals via small low-power transmitters.
Part of NAISA's Annual Deep Wireless Festival of Radio and Transmission Art!
For complete event details please follow the link provided.