Events
July 21

– The Legendary Downchild Blues Band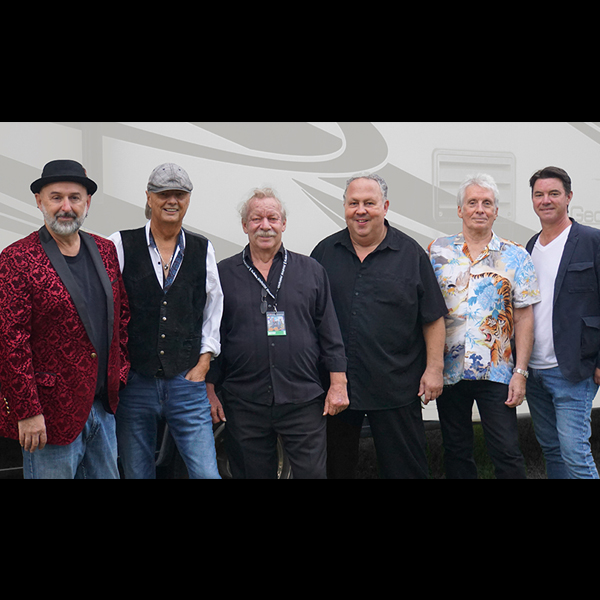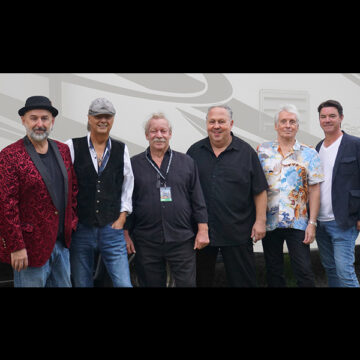 After 19 albums, countless awards and wowing sold-out audiences around the globe, The Legendary Downchild Blues Band are celebrating over 50 years of playing the blues with a brand-new show featuring their hits like "Flip, Flop & Fly," as well as fan favourites and hidden gems from throughout their illustrious career.
Downchild came to international prominence as the inspiration for Hollywood stars Dan Aykroyd and the late John Belushi's hit film, The Blues Brothers. In fact, two Downchild songs, "Shotgun Blues" and "I Got Everything I Need (Almost)" were even covered on The Blues Brothers' 1978 multi-platinum album Briefcase Full of Blues.
Founder, Donnie Walsh, the band's main songwriter, was inducted into the Canadian Songwriters Hall of Fame in 2019, alongside some of the greatest songwriters of our time, like Leonard Cohen, Neil Young and Joni Mitchell.
Downchild continues to be led by, Donnie "Mr. Downchild" Walsh on guitar and harmonica, singer Chuck Jackson, who also plays harmonica, tenor sax man Pat Carey, Gary Kendall on bass, drummer Jim Casson and Tyler Yarema on keyboards.
With their signature jump-blues style and infectious, soulful sound, Juno Award winners Downchild deliver a live performance that is second to none and good times guaranteed!
For complete event details please follow the link provided.