Events
February 13

– The Garden of Earthly Delights – A Comic Opera By Trevor Wishart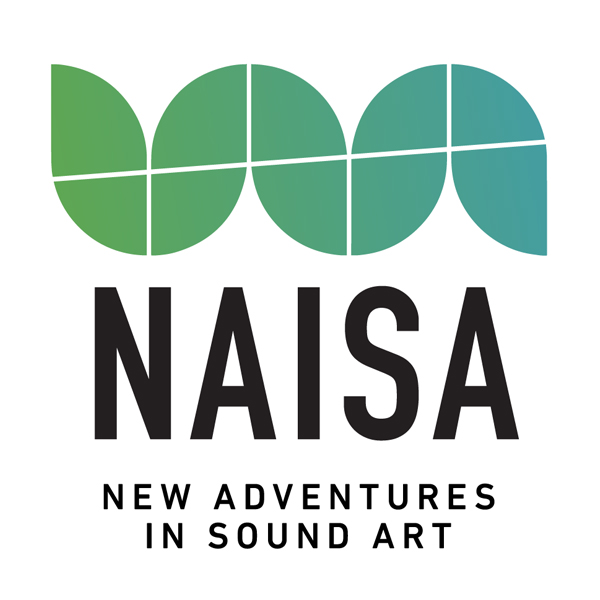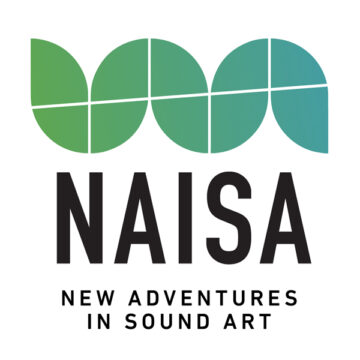 Group listening event with Artist Q&A – Trevor Wishart will present his hour long radiophonic electroacoustic work in a new binaural audio version adapted from the 8-channel surround version. "The Garden of Earthly Delights" is a 70 minute journey through the landscapes of the human predicament. Free archival recording available on NAISAtube (our Youtube Channel) shortly after February 13.
Online Group listening with Q&A – February 13, 2022 at 2PM General $10, with Advance Registration
Part of NAISA's Annual Deep Wireless Festival of Radio and Transmission Art!
For complete event details please follow the link provided.