Events
August 29 - September 9

– The Fly Fisher's Companion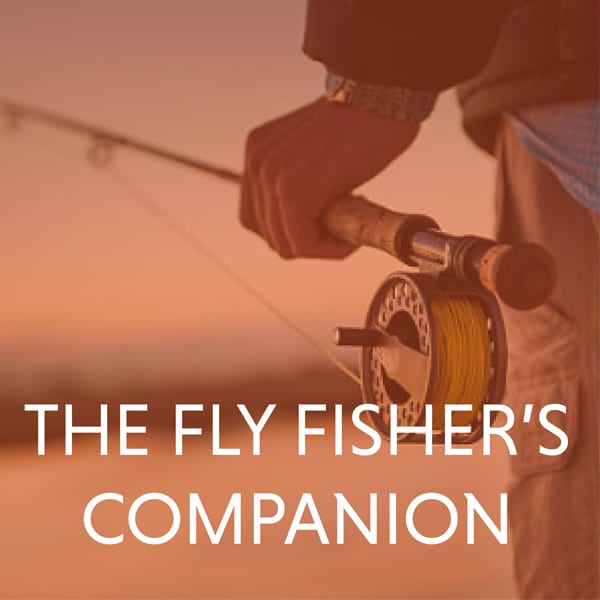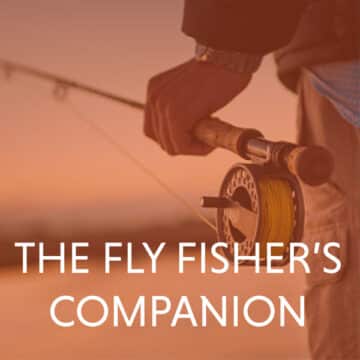 A Hilarious, Heartfelt Journey into the World of Fly Fishing and Lifelong Friendship.
Optimistic poet Wes and testy businessman Don have returned to the fishing lodge they built 50 years ago. It is intended to be a weekend of fly fishing and bonding – two things the two haven't done in ages. Even though both friends hope to reel in a few big ones, there are other fish to fry. As the weekend unfolds, unspoken tales are revealed bringing up laughter, tears, denial and rage. This weekend catches them with their waders down, when a mysterious bequest creates a dramatic and surprising conclusion.
For complete event details please follow the link provided.