Events
August 22

– The British Legends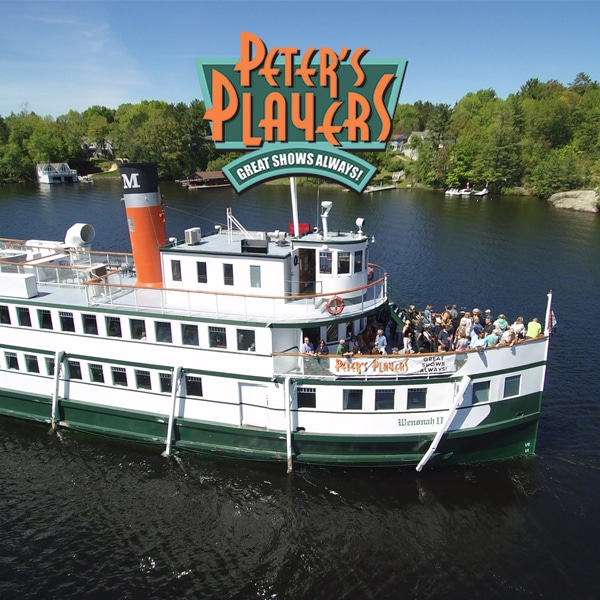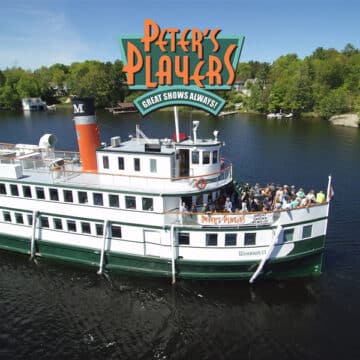 The British Legends, featuring the Production of Freddie Mercury, David Bowie, Rod Stewart, Elton John, and Mick Jagger. This all-Canadian cast recreates these legends live in concert with sound and the look. The show features amazing vocals and authentic costumes of these five artist mentioned above, performing each hit as the originals you hear on the radio.
From Freddie singing from the movie "Somebody To Love to We Are The Champions". and more. With Elton performing hits from the Elton John movie and Rod singing: "Maggie May" to "Do You Thing I'm Sexy", David Bowie's "China Girl to Lets Dance" and Mick Jagger with all the Rolling Stones hits. Great rocking show! The show features Steve McPhail, from Gravenhurst, as David Bowie.
Muskoka's steamship heritage is older than Canada. The first ship steamed Lake Muskoka in 1866. In 2017, we marked the amazing RMS Segwun's, 130 year history. She is North America's oldest operating mail steamship. Wenonah II, a modern interpretation of a traditional steamship, is named in honour of Wenonah, the first steamship to sail Lake Muskoka. Wenonah II combines turn-of-the-century charm with modern conveniences including air-conditioning and an on-board elevator. Passengers can enjoy three dining rooms and three decks offering the ultimate lakeview experience.
For complete event details please follow the link provided.