Events
October 11-13

– The Big Sound International Film Festival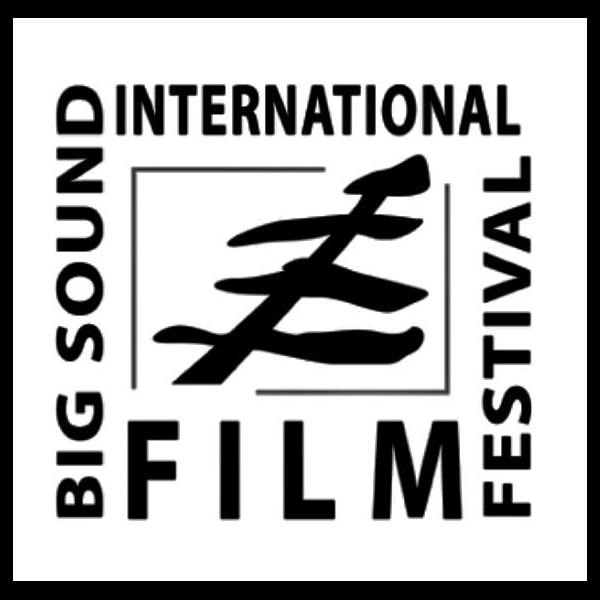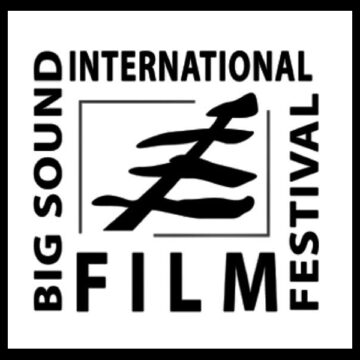 The fourth annual Big Sound International Film Festival is returning to Parry Sound October 11-13, 2023.
The Big Sound International Film Festival is an annual three-day event that intertwines the spell-binding nature of Georgian Bay with the sophisticated talent of international filmmakers, to create an unforgettable cinematic experience, and a festival for films and filmmakers to advance, and be recognized.
Hosted by The Stockey Centre in Parry Sound the venue overlooks the big sound of Georgian Bay, where filmmakers will enjoy live screenings inside our state of the art theatre that draws audiences from around the globe.
Organized by filmmakers with filmmakers in mind, Big Sound creates an atmosphere of collaboration on new and existing projects with like-minded artists, entrepreneurs and experts from all areas of the film industry. It is a networking event with patio parties overlooking the water at sunset, on a lake that is a rare jewel of freshwater beauty. Let blue skies, and evening starlight soothe you while you build a network that can last a lifetime.
Join us for three days of celebration, inspiration and collaboration where creativity thrives, and talent turns vision into reality.
For complete event details please follow the link provided.