Events
August 19

– The Beatle Band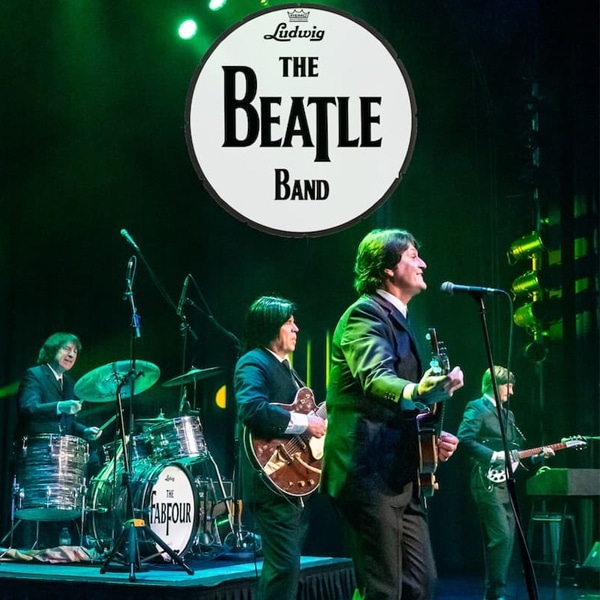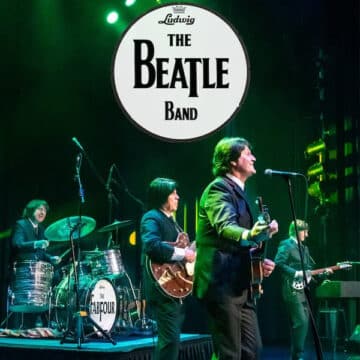 The Beatle Band (formerly The FabFour Canada) is an engaging and entertaining musical tribute to one of pop-rock music's most revered and influential bands – The Beatles!
The Beatle Band accurately recreates the excitement and energy of The Beatles' 1963 to 1966 "Touring Years" repertoire, the historic "Rooftop" performance of 1969 and, finally, the historic sounds of Abbey Road.
Never relying on any recorded backing tracks whatsoever, The Beatle Band is renowned for their attention to detail in song arrangements, costumes and gear.
For audiences of any age, The Beatle Band show is must-see entertainment. Indeed, "a splendid time is guaranteed for all."
For complete event details please follow the link provided.