Events
December 4

– Sultans of String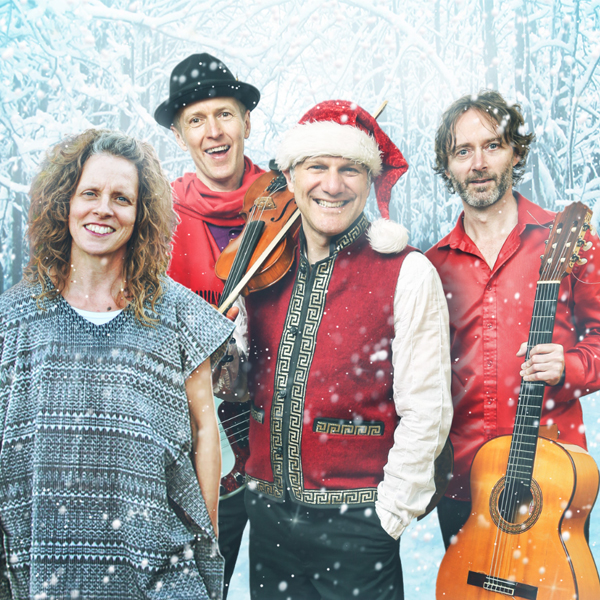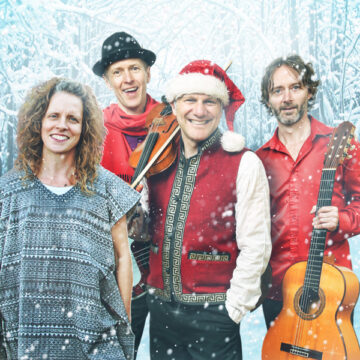 As winter crests and the mercury falls, everyone from your taxi driver to the music supervisor at the mall starts running timeless hits like "Jingle Bells" and "Silent Night." But for their Christmas Caravan show and album (which hit Billboard's World Music Charts and the New York Times Hits List), Canada's string wizards Sultans of String celebrate the holiday spirit with an adventurous musical trip around the world, featuring exuberant originals, world-music inspired classics, and seasonal favourites to warm your heart on a cold winter's night.
Joining the Christmas Caravan this year is shimmering guest vocalist Rebecca Campbell.
For complete event details please follow the link provided.