Events
May 20-21

– South River Outdoor Show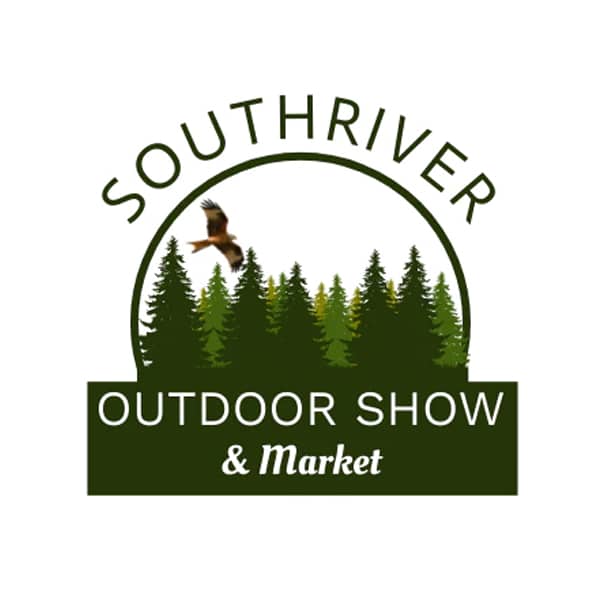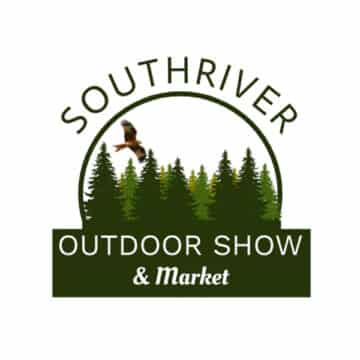 the South River Brewery are hosting an "Outdoor Show and Market" at the Machar Arena in South River. Located in the Almaguin region 40min north of Huntsville, South River is a budding summer playground for those looking to enjoy the great outdoors just north of Muskoka.
The show will feature ATVs, off-road vehicles, trucks, RVs, boats, furniture, and craft items for the cottage and home, various information booths about hiking, local events, camping equipment, resorts, guide services, as well as local specialty crafts. The Lion's Club has a large outdoor kitchen with food while South River Brewery is hosting a Beer Tent where you can also buy take-home beer.
There is a special presentation by the Canadian forces base in North Bay, and they will be providing information about opportunities in the reserves.
For complete event details please follow the link provided.