Events
July 29

– Sounding Thunder: The Song of Francis Pegahmagabow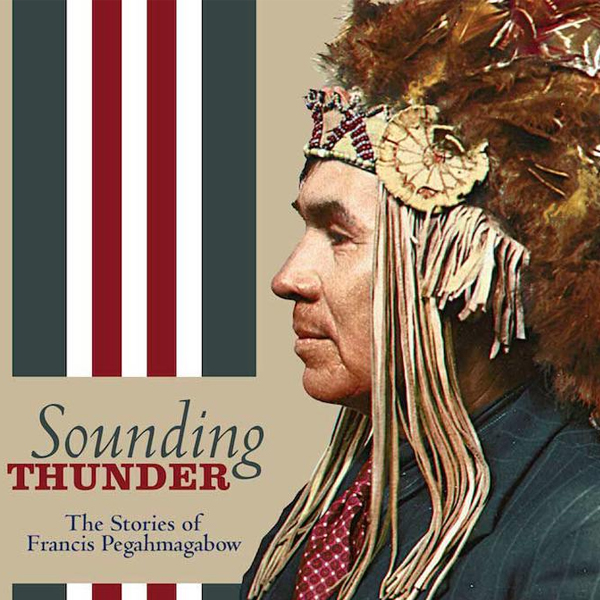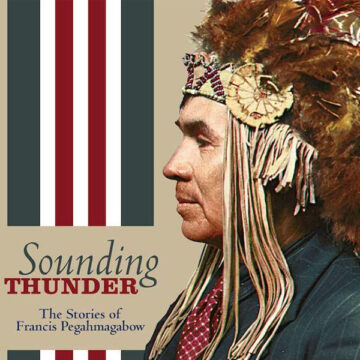 Sounding Thunder is a musical journey into the life of the renowned Ojibwe WWI sniper and decorated officer of the Canadian military, and founder of the early Indigenous political movement in Canada, Francis Pegahmagabow. Composed by Tim Corlis and written by Ojibwe poet Armand Garnet Ruffo, Sounding Thunder explores Pegahmagabow's early years immersed in the world of the Anishinaabe spirits, his extraordinary accomplishments in the trenches of WWI, and his political life as Chief of the Wasauksing Ojibwe.
Narrated by author, and great-grandson of Francis Pegahmagabow Brian D. McInnes, Sounding Thunder draws upon the memoirs of Francis Pegahmagabow himself.
For complete event details please follow the link provided.