Events
October 20-29 *select dates

– Souls of the Shield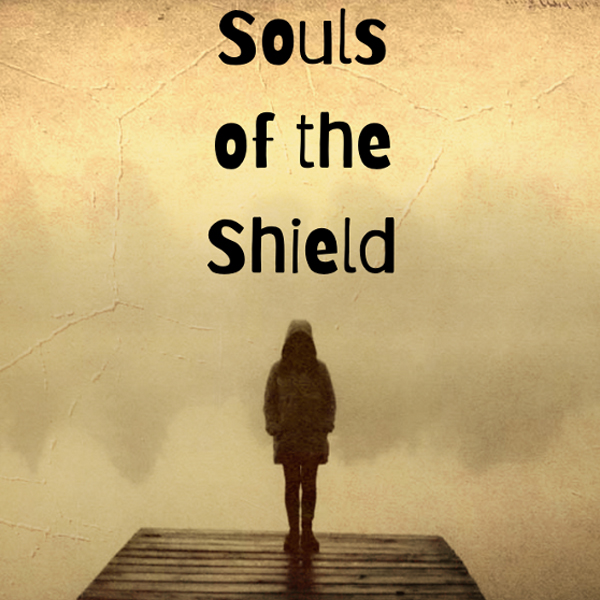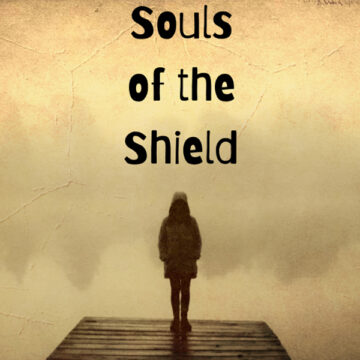 Timberbest Productions presents Souls of the Shield – eight microplays unearthing the paranormal and exhuming spectral voices. The shows are performed immersively throughout the town of Gravenhurst and at the Muskoka Foundry in Bracebridge over two evenings.
Tales include: The Terrible Tale of Toussant, The Woes of Whilelmena the Spirit of Germania and The Sorrow of Skeleton Lake
Muskoka Foundry: October 20, 22, 26, 28, 30 at 7pm October 22, 30 at 9pm
Town of Gravenhurst (Locations TBD): October 21, 23, 27, 29 at 7pm and October 23, 29 at 9pm
$20 suggested donation/night. Two night passes available for $30 when ordered in advance.
For complete event detail please follow the link provided.