Events
February 3-21

– Snowfest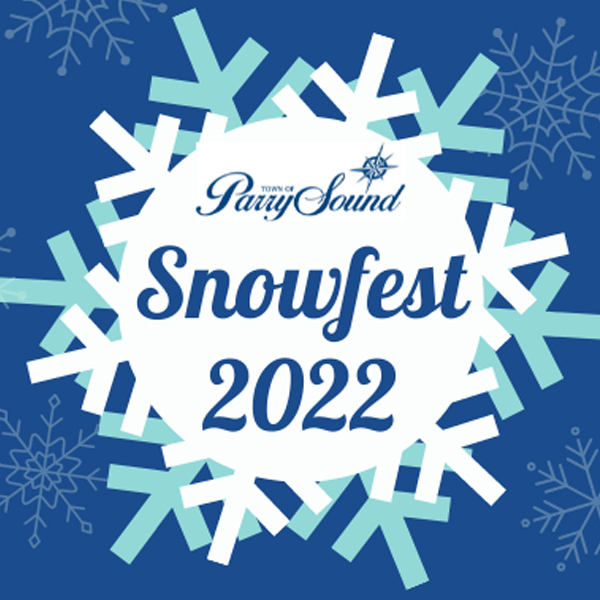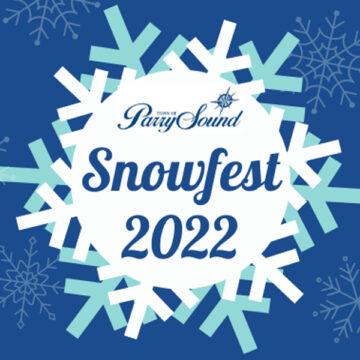 Due to the safety restrictions in place, and the uncertainty surrounding future restrictions in place to curb the spread of COVID, Snowfest will offer virtual and select outdoor activities for the public in 2022. All activities have been designed so that the public can take part at their own leisure, and with respect to COVID safety measures in place.
While our celebrations will look a little different this year, we are still bringing you activities to shake the winter blues leading up to Family Day on February 21, 2022.
For a schedule and complete event details please follow the link provided.