Events
August 8-13

– 'Shakespeare: a Most Rare Vision' with William Colgate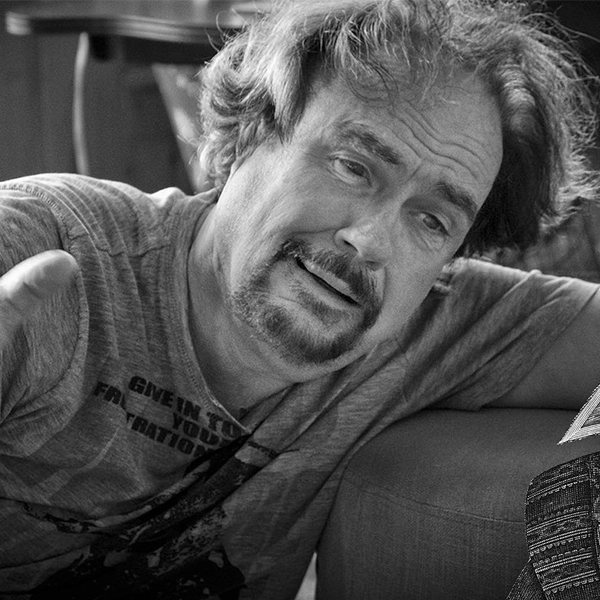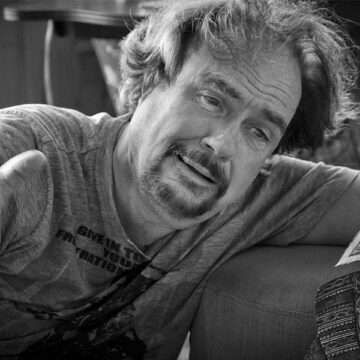 When William (Bill) Colgate was a boy, his father had a record album entitled Opera For People Who Hate Opera. An assortment of popular arias and overtures that, by their very familiarity, was designed to ease the reluctant listener into some appreciation of the operatic form.
Shakespeare: A Most Rare Vision is in the tradition of that long ago album. Designed not so much for the "haters" and the "lovers" as for those on the fence. "Yeah, I get that he's a genius but what in blazes is he going on about?!"
Shakespeare: A Most Rare Vision is an attempt by Williams Colgate & Shakespeare to answer that question. Over the course of one and half hours, with the help of over twenty-five characters , fourteen plays and a wealth of personal anecdote, it describes the light-hearted arc of one man's journey from Shakes-phobe to Shakes-phile or, to paraphrase Dr. Strangelove: "How He Learned To Stop Worrying and Love The Bard".
For complete event details please follow the link provided.