Events
July 13

– Seth Anderson & Chad Price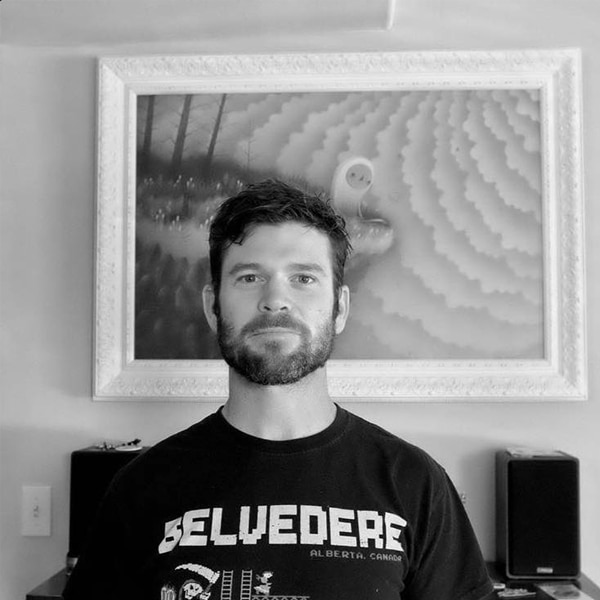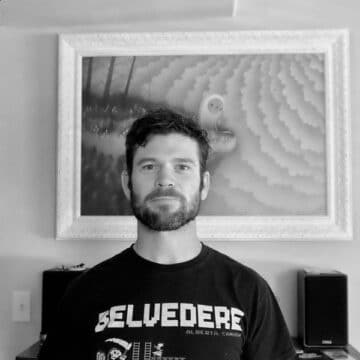 A singer/songwriter with east coast roots, Seth blends elements of alt-country and indie-punk, anchored in catchy, truth laden, heart driven lyrics. Spending most of the last two decades immersed in the Rocky mountains of Canmore, Alberta, and touring internationally, he now calls Calgary home. In 2016 he joined the ranks of Joey Cape's (Lagwagon) One Week Records roster based in San Francisco, CA to reveal his fourth full length effort. Most recently, Snappy Little Numbers Records (Denver) welcomed Seth for the release of his 2020 album "We Could Be.", recorded with Eamon McGrath, and his latest single "Big Red Sun".
A solo acoustic performer as well as the singer for ALL, A Vulture Wake, and Drag The River, Chad enjoys many styles of music and likes to show that through his different bands and solo ventures.
For complete event details please follow the link provided.