Events
February 25

– Seguin Sled Dog Mail Run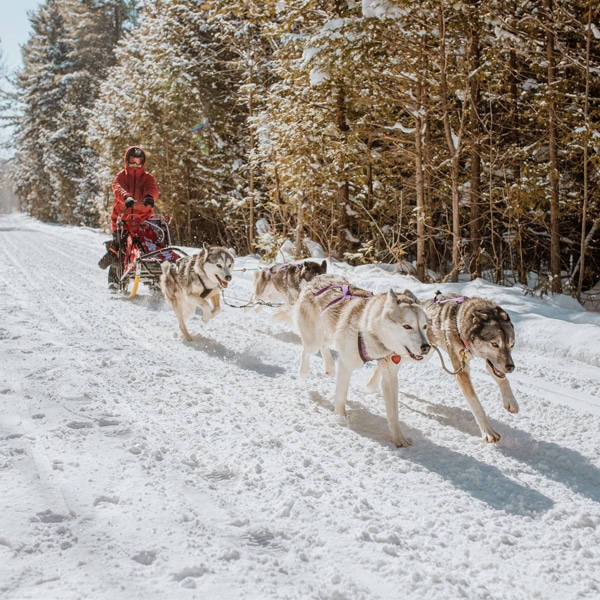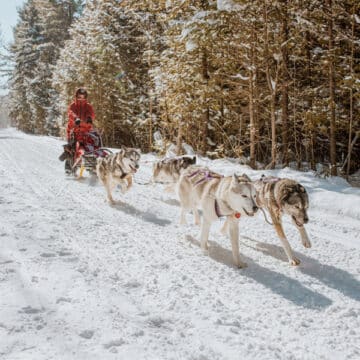 Every year since 1985, The Seguin Sled Dog Mail Run's "sledvelopes" with letters prepared especially for this event, are gathered, loaded onto sleds and hauled by several dog teams to Rosseau, 17 km through the bush on groomed trails. Teams gather and leave from the Village of Humphrey, on Highway 141, to the cheers and good wishes from the many spectators and friends as the teams disappear in the bush on their way to Rosseau to be received by the Postmaster.
The "sledvelopes" are hand stamped, a very old method of cancelling mail. These "sledvelopes" have become collector items all over the world. What a wonderful surprise for a child, or even adult, to receive mail which has travelled by dogsled, pulled by eager Siberian Huskies!
For complete event details please follow the link provided.