Events
August 7

– 'Scrap' Documentary Film Screening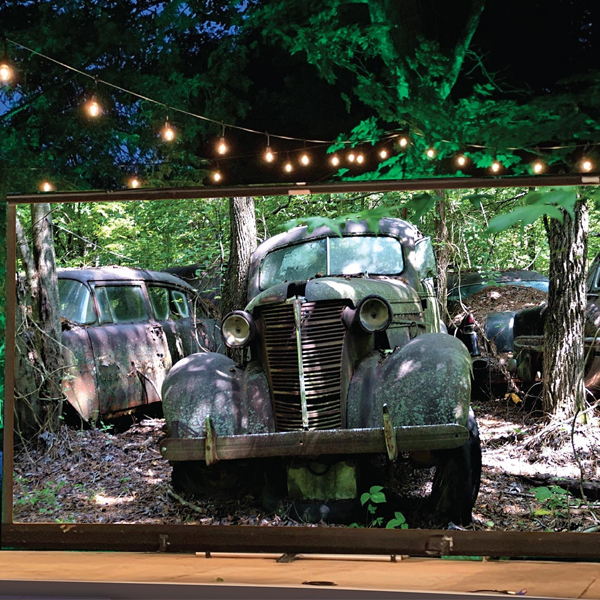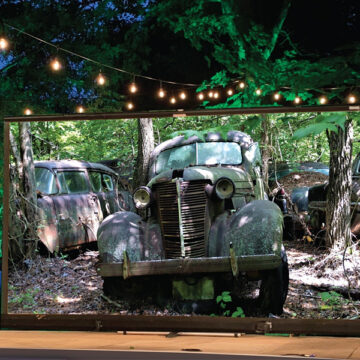 The Industrial Age left us with refuse too vast to bury and impossible to ignore. Earth's resources are finite, yet after serving their short-lived purpose, our cars, appliances and electronics takes centuries to decay. These rusting skeletal remains, especially machines that shaped the landscape and our ability to move within it, are valued objects for those willing to reclaim them.
A South Dakota farmer transforms oxidized agricultural machinery into beautiful sculptures that reflect the natural world, while across the ocean, British phone booths are painstakingly restored to their former glory. Whether it be living in abandoned aircraft husks on Bangkok's outskirts or transforming freighter ships into architectural wonders, the human capacity to revitalize obsolete artifacts is inspiring. Beneath the rust and flaking paint of these sensitive vignettes is the scale of its subject matter. Soaring aerial images immerse us in post-apocalyptic landscapes that restore faith in a "waste not, want not" world.
For complete event details please follow the link provided.