Events
June 26

– Ron Sexsmith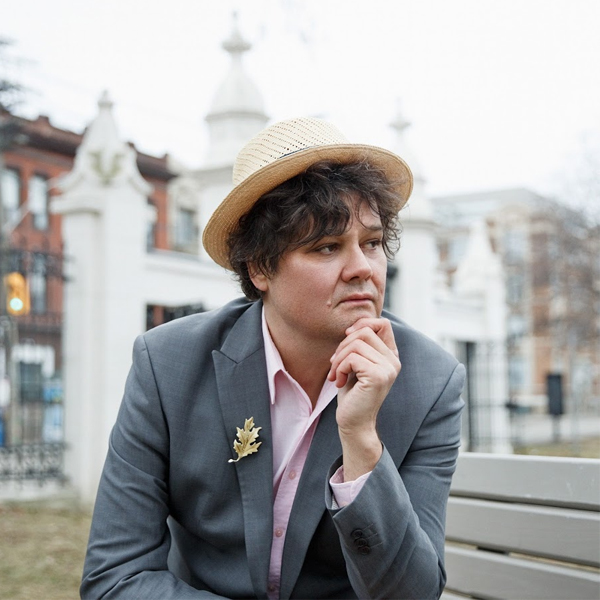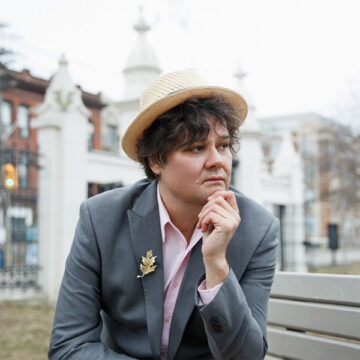 At 56, Canada's foremost well-heeled troubadour has made a most unlikely discovery: domestic bliss. All it took, it turns out, was leaving the city he loved.
Following 30 years as an emblem of Toronto's west end, Ron Sexsmith reluctantly uprooted to the serene hamlet of Stratford, Ontario, and the melodic, playful, theatrically vivacious Hermitage came gushing out.
Hermitage is the first album on which he played nearly all the instruments, an idea he credits to producer and longtime drummer Don Kerr. "Don said 'Why don't you make one of those sort of Paul McCartney-type records?' and it's like a light bulb went on over my head," he says. "That had never occurred to me."
The result is the songwriter's most self-assured collection, still charmingly subtle yet increasingly full of musical vigor, as on "Chateau Mermaid," an ode to his own Stratford Graceland, or the surprisingly hopeful "Small Minded World," (originally penned for the Addams Family film), in which Sexsmith croons, Oh now don't feel blue 'cos they don't get you, you'll win this small minded world.
For complete event details please follow the link provided.