Events
February 4

– Rickward's Polaris 11th Annual Vintage Snowmobile Show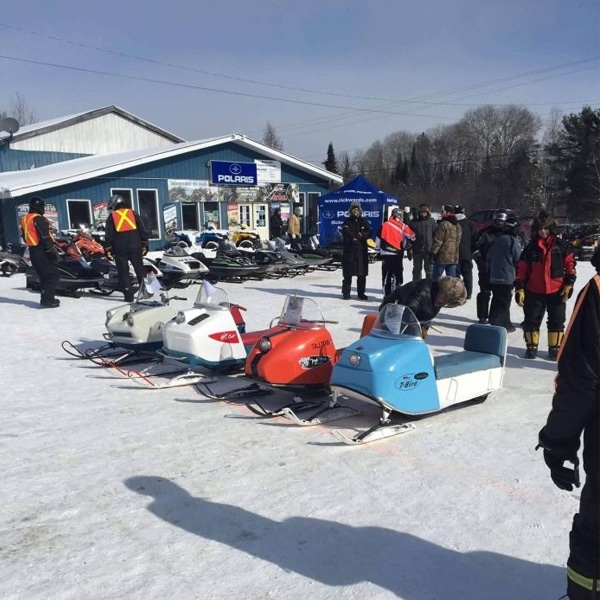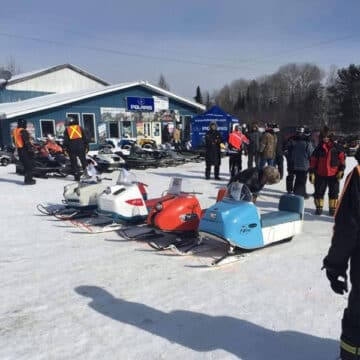 Rickward's Polaris 11th Annual Vintage Snowmobile Show is happening on February 4th, 2023.
This year the event will be expanding the award categories by adding the following divisions, Best Race Sled, Best Sled and Sleigh and Best Dressed attendee in vintage snowmobile gear. The traditional categories of antique, vintage and classic will also be recognized. Classic snowmobile restoration has become a very popular hobby in the province with significant growth each year.
The Mayor's V. I. P. Vintage Sled Cruise will be taking place on show day as well. The show starts at 9am and concludes at 2:30pm. Vintage snowmobiles will be on display, but all sleds are welcome at Rickward's Small Motors Inc., 1914, Hwy. 518. For more information email [email protected].