Events
May 6

– Print Workshop with Pat Whittle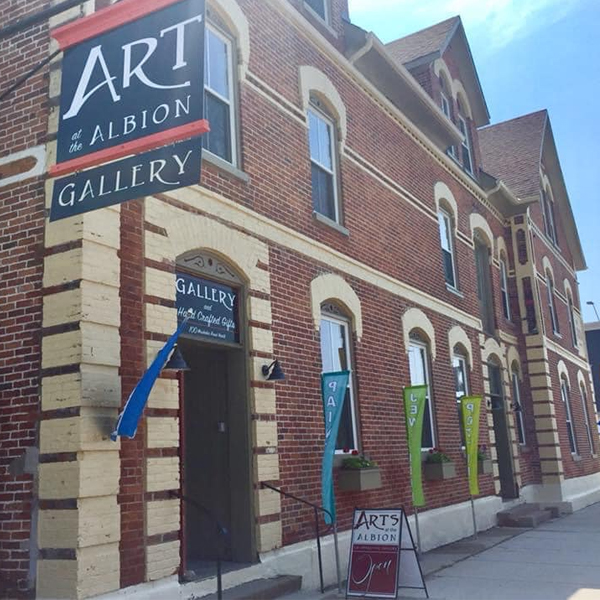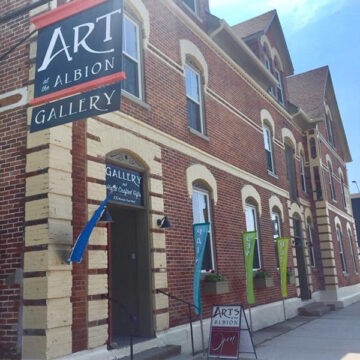 Arts at the Albion is hosting a Print Workshop with Pat Whittle on May 6th from 10am-5pm to celebrate Print Day. Print Day in May is an annual, global celebration of printmaking taking place on the first Saturday in May and is open to all. On that day, tens of thousands of printmakers around the world make prints and share their experiences with others.
Printmakers celebrate Print Day in May in print shops, studios, kitchens, on beaches, and on sidewalks all over the world. For 24 hours, as the day unfolds around the globe, participants in over 80 countries join in this powerful celebration of creativity. By nightfall we share our work on social media and here on the PDiM website with thousands of others, creating a community chain around the world.
For complete event details please follow the link provided.