Events
July 21-24

– Poutine Feast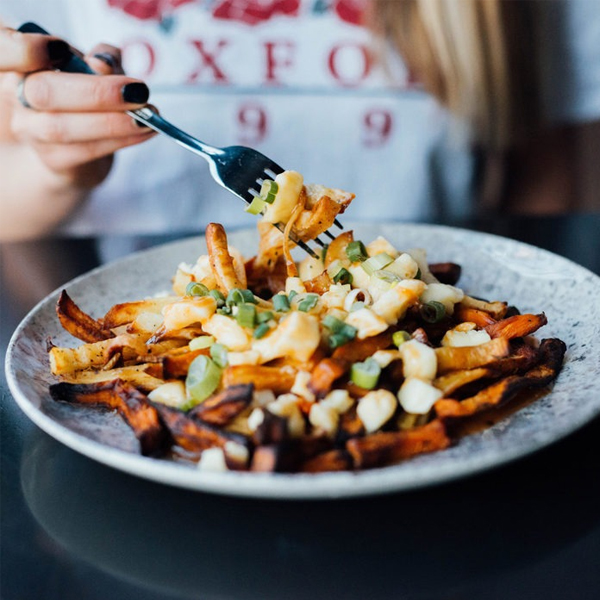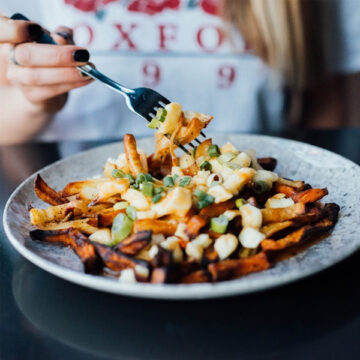 Poutine Feast is a collection of award-winning food professionals specializing in the greatest food ever invented in Canada – the poutine! – and will be touring across Ontario this summer. With over 50 variations and generous portions there is a poutine for everyone from vegans to meat lovers. Gourmet selections include unique toppings such as fresh vegetables, slow roasted pork and even lobster just to name a few. There are also a number of vegetarian, vegan and gluten-free options available.
Poutine Feast is more than just award-winning food. It's a unique atmosphere that is both family-friendly and a great place to hang out with friends and featuring music, entertainment and much more.
Poutine Feast will be in Parry Sound from July 21-24 at the Town Docks. For complete event details please follow the link provided.