Events
November 7

– Peace by Chocolate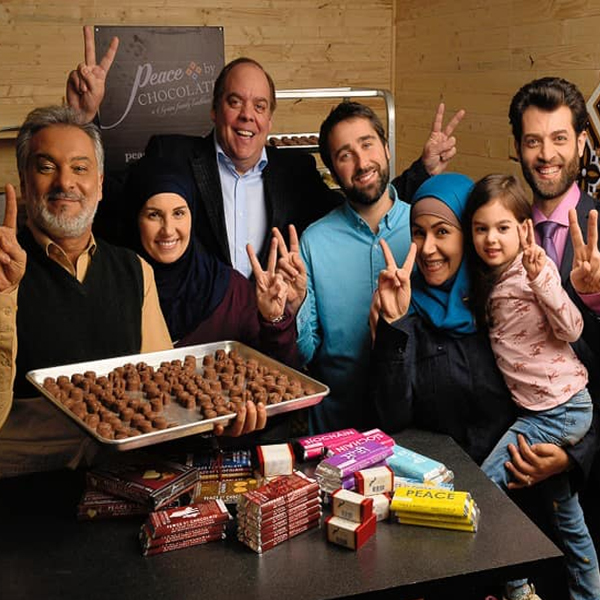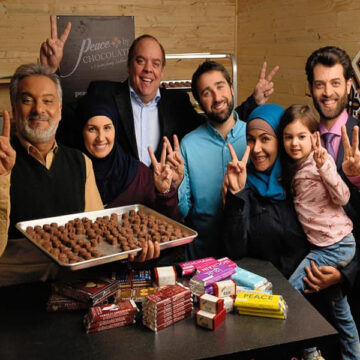 Based on a true story, this sweet and savoury film follows the newly settled Hadhad family's
efforts to establish an artisanal chocolate shop in Antigonish, Nova Scotia.
As business takes off and neighbours take notice, eldest son Tareq (Ayham Abou Ammar) struggles to reconcile his commitment to his family's legacy with his own professional ambitions, much to the chagrin of eccentric patriarch Issam (Hatem Ali). Finding its emotional anchor in the tension between duty and desire, looking back and looking forward, Peace by Chocolate offers a delectable assortment of laughs and heartfelt lessons about the sacrifices we make for one another in our families as well as our communities.
For complete event details please follow the link provided.