Events
July 16

– Parry Sound Bikes 100km Group Ride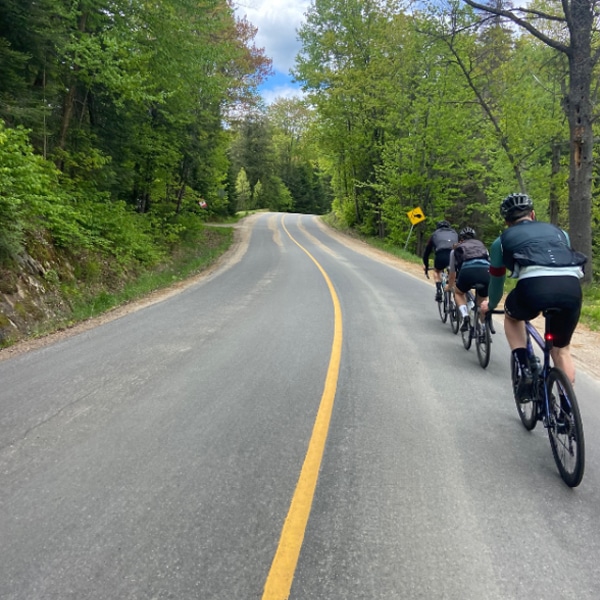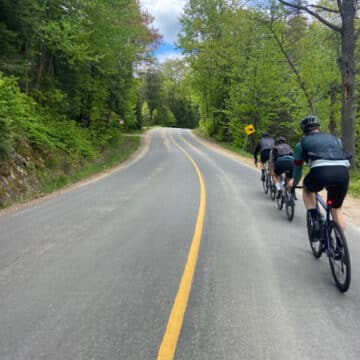 Last summer this ride was HUGE! The 100km group ride is aimed at riders tackling the 100km distance for the first time (or the first time this season). This will be a 25km/h, supported, no-drop group ride on as flat a course as we can manage. Challenge yourself and friends to get that first 100km in the books for 2023!
Leaves from Parry Sound Bikes
Helmet and waiver required
Two water bottles, a snack (more will be provided) and bike shorts strongly recommended
Course details will be updated here as the event gets closer
For complete event details please follow the link provided.