Events
September 15-17

– Paddlepalooza and Greenland Camp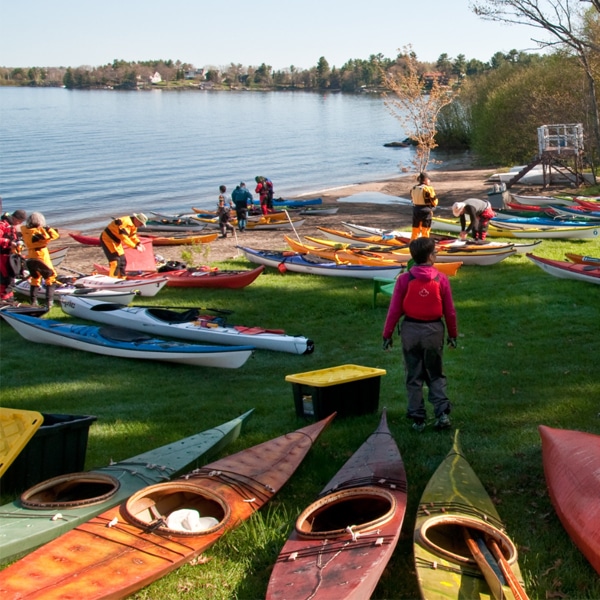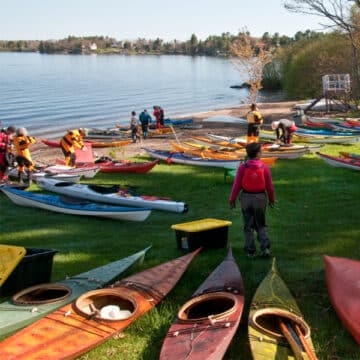 All of us at Ontario Sea Kayak Centre love hosting Paddlepalooza, Ontario's annual sea kayaking event established in 2013. This year, 2023, will make this our tenth year of gathering kayakers from across Canada. Parry Sound's proximity to the open waters of Georgian Bay, the moving waters of the Moon River, and the sheltered inlets of the Sound make Parry Sound the ideal location for hosting Paddlepalooza. We bring together the best sea kayak instructors from some of the top paddling schools in Canada and expert Greenland paddling mentors for this spring festival.
We welcome paddlers of all skill levels to Paddlepalooza and offer skills clinics for every level of paddler from complete beginners to seasoned experts.
Paddlepalooza is a two or three-day event, depending on how much time you have to commit. The main event is Saturday and Sunday and when you sign up you can choose to add Friday to your weekend of learning, fun, and socializing.
For complete event details please follow the link provided.