Events
July 16

– Ones: The Beatles Greatest Hits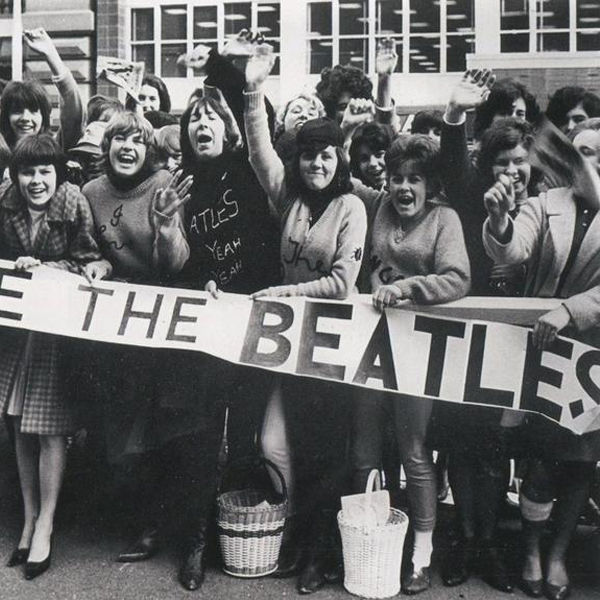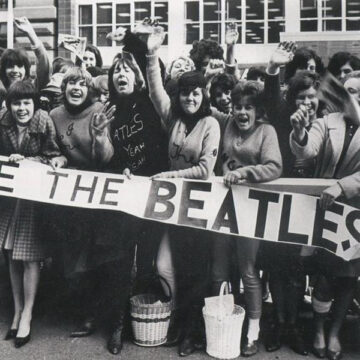 ONES presents the Beatles songs that topped the world charts for seven consecutive years from the beginning of 1964 to the end of 1970. The 27 hit songs are woven together with an on-screen narrator that adds elements of humour, back stories 'behind the scenes', and supported by screen backdrops including hundreds of photos and videos.
On stage are 12 musicians and vocalists faithfully recreating the sounds and performances of the original records with period correct instruments and complemented with strings and horns. There has never been a presentation of Beatles music that so effectively transports fans back to the experience of the 60's.
For complete event details please follow the link provided.