Events
July 22

– Nuit Blanche North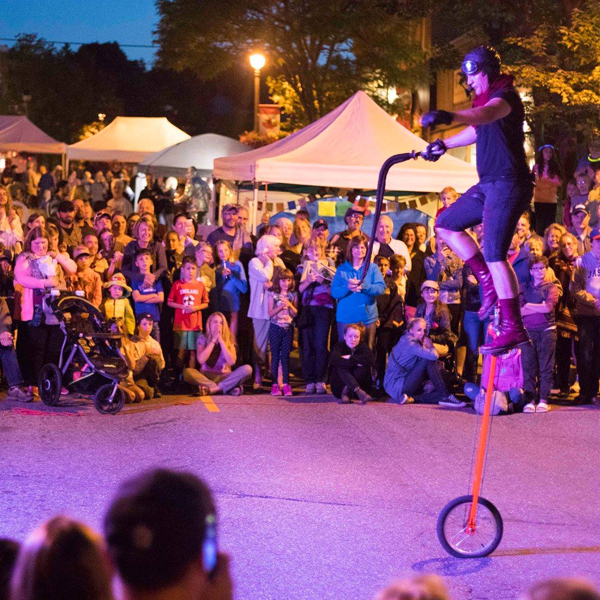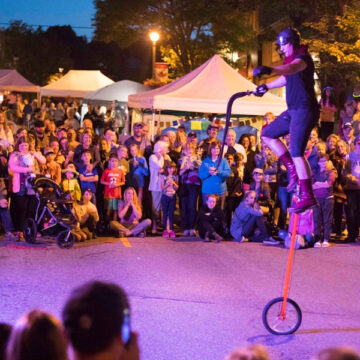 The Huntsville Festival of the Arts is thrilled to announce the 11th edition of Nuit Blanche North taking place on July 22, 2023. Recognized as a signature Huntsville event, Nuit Blanche North is an interactive, multi-arts street festival in downtown Huntsville. For one night only, from 8pm to 2am, the Huntsville streets will come alive with a program of contemporary artistic activities, events and exhibits taking place in unconventional places in and around the downtown core.
This year's theme is "And That's When Everything Changed." There is so much that is changing in the world around us and in our own personal lives. While change is an essential part of existence, the current forces and events in our world seem to be increasing the speed of these changes.
For complete event details please follow the link provided.